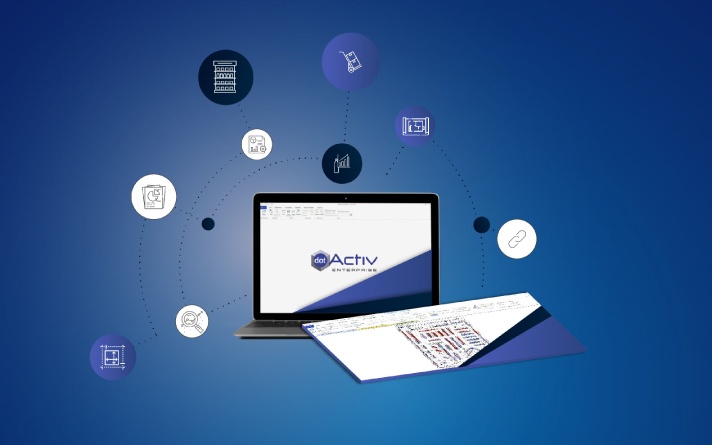 When it comes to conversations about the influence of syndicated data on the retail industry, it's common enough to hear about its importance. But that conversation quickly grows stale. A better debate to have would be around what you can be done with it when incorporated with specialised software. Because therein lies greater power and opportunity.

DotActiv and the importance of syndicated data
If you're well versed in syndicated data, you'll know it's expensive to buy. Market research companies offer it for a pretty penny, which should come as no surprise when you consider what you can achieve with this type of data.
Knowing that, if you're a retailer or supplier with limited means, you'll be happy to learn that DotActiv doesn't necessarily need syndicated data to function and deliver results. However, that doesn't mean you should feel comfortable with not using it.
Let us explain:
You may argue that because this data isn't necessary for DotActiv software, there are no consequences to dismissing it. However, we see it differently. There is value in this type of data.
For one, you would lose out on gilded opportunities to improve your business. For example, you'd be better positioned to not only spot possible opportunity gaps in your product assortment but also, act upon them quickly. Likewise, you could better cater to consumer demand.
Losing out on such opportunities are consequences of not incorporating this data that you shouldn't willingly give up. Especially if you want to be competitive within your market.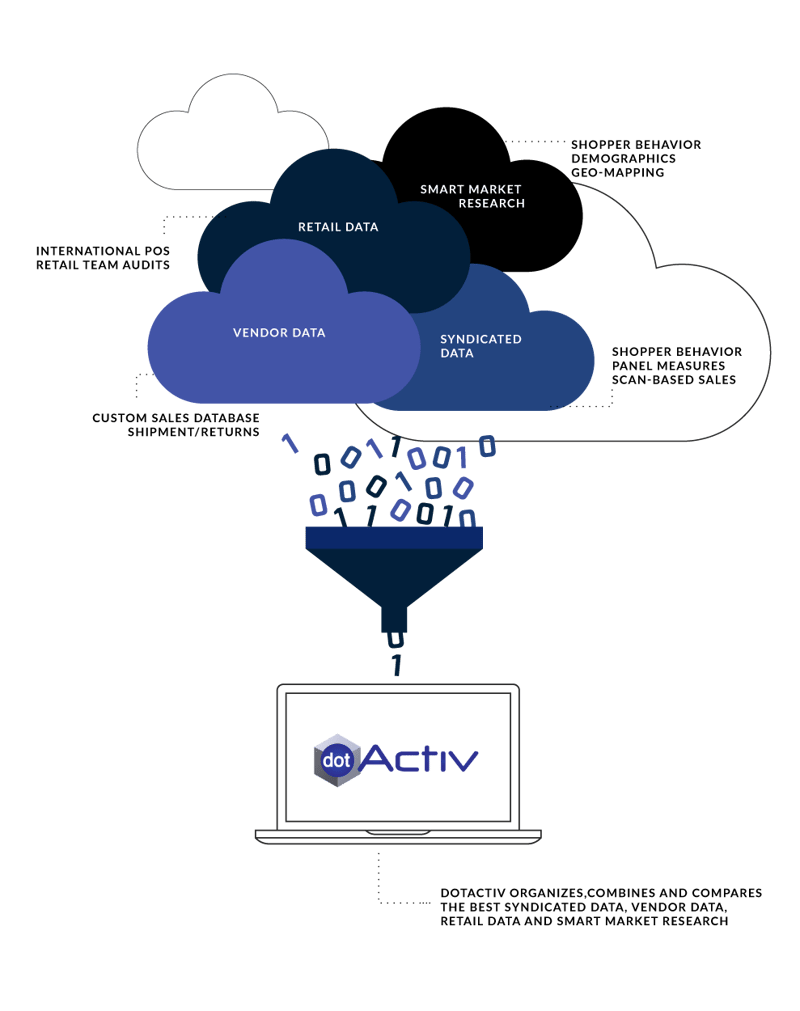 How DotActiv software incorporates syndicated data
As we've noted above, syndicated data isn't an absolute must for using DotActiv software. However, it is of value. Below are a few ways in which you can get the most out of our software.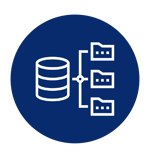 1. Assortment planning software and syndicated data
You don't need to be in the retail industry for long to know that optimising your product assortment is one of the keys to your success. If you want your customers to keep returning to your store, you need to have the correct product range. We've covered why data is important to range selection in a previous piece.
Known as range optimisation, this is the perfect opportunity for syndicated data to assist you. And even more so when integrated it with DotActiv software.
Here's why:
By incorporating this type of data, you can highlight different product listing opportunities. Just to note, we're referring to those products that you haven't listed in your stores before so you won't know about them or how well they perform. Understanding these listing opportunities can only be derived from syndicated data.

You can also do this for a cluster by conducting a ranging exercise, where you can compare the performance of one cluster against the market. Again, this allows you to select the optimal range available for that cluster while also identifying any opportunity gaps.
Once you've spotted any listing opportunities, you can then approach a supplier to list the line in your business for that store or cluster.
In summary, when developing your range in DotActiv, you can compare multiple datasets at a category level. For example, one set could be sales history for a specific group of stores and the other could be sales syndicated data for the region or similar LSM. The more data you can analyse, the better your final decision will be, and you'll notice it in your bottom line.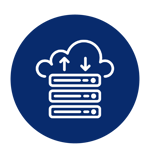 2. Planogram software and syndicated data
While floor planning uses rolled up data at a Department and Category level - more on that in the next section - a planogram analyses data and then apportions space at a sub-category, brand, and size level. In essence, your macro space (floor planning) feeds into your micro space (planograms).
Thus, once you've built your floor plans in DotActiv software, or have imported your floor plan, your shelf planners can take over and, in creating planograms using the software and the supplied data, allocate space to your different sub-categories, brands and sizes. It can also be used to generate plano guides and create product flows.
Just to note, when allocating space, you do need to inform your shelf planners of the strategy you've given a category.
Create data-driven product layouts in seconds with DotActiv's planogram automation tool
For example, if you've given one category a traffic building strategy, you want them to provide more space based on the unit movement of products. If you're following a transaction building strategy, you'd want your shelf planners to focus on giving more space to fast sellers. Meanwhile, if you're focused on a profit generating strategy, it's better to give your profitable lines the lion's share of space.
That said, you do need to be mindful. When applying data to DotActiv's planogram software, you must be clear as to whether you are using POS data or syndicated data since it can affect your decisions or any argument for justifying more space.
For example, while using syndicated data, you might be justifying for more space. However, the products aren't selling well in your store, and so it doesn't deserve it. It's the same if a product is doing well, but you've not given it enough space, thereby preventing it from growing.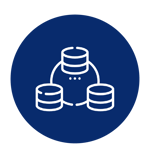 3. Floor Planning software and syndicated data
With syndicated data, you can generate a blueprint for your retail format within DotActiv software. This is essentially your floor plan, and by 'format', we are referring to wholesale, retail, hybrid, hypermarket, supermarket and so on.
More than that, this data will provide you with both departmental and category information for your specific format, which can be reflected in your floor plan.
That said, when building your floor plan in DotActiv, you do need to consider your category role. That's because the category role you choose determines the position of your categories on your floor plan as well as its space allocation. If you've decided to follow a Destination role for Category A, for example, not only would you want to apportion more floor space, but you'd also ensure that it's positioned in a highly trafficked area.
Similar to the ranging exercise you can do when optimising your product assortment, in the instance of using our floor planning software, you can use DotActiv's highlights feature. This feature allows you to analyse your floor plan and decide how you want to lay out your categories to maximise your floor space.
You also can use your current store data and compare it to external market data to see if there are categories that deserve more space. Likewise, you can analyse the data to know if you've given one or more categories incorrect space.
You can read more here about how DotActiv's software uses data to build and analyse floor plans.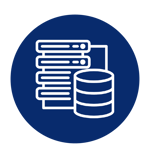 4. Retail analytics software and syndicated data
Being able to turn your retail data into actionable insights puts you at a distinct advantage. Of course, you do need to look at the correct data. Considering the amount of data available out there, there is every possibility that you can get lost in all the information.
Thus, when you first get started with retail analytics, you need to set yourself a goal. In other words, you need to define your questions before you seek any answers.
For example, which of your products are top performers and which aren't? With this information, and using any syndicated data that you've purchased, you can then compare datasets to see where you are positioned in the market. Are you above or below the average?
Once you have your answers, you can set about finding a solution.
Again, this can help you to highlight new opportunities. Of course, in this case, it's more in line with deciding which new categories are worth introducing to your business.
There does need to be a word of warning though. You must ensure that any data sets or sources you consult are equivalised to the same value. By doing that, you can compare apples with apples and like-for-like.
Conclusion
DotActiv Enterprise is category management software that used sales and syndicated data to drive category performance through assortment and space planning. You can visit our online store here or click below to find out more.