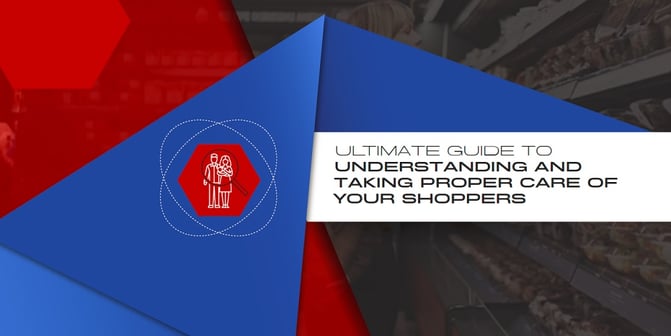 Between the months of June and July, we dedicated ourselves to understanding shoppers and how they act in your store. We started with a piece on how the mindset of today's shoppers has changed. We followed that up with another piece on what you need to do to impress them. And don't forget our article on how you can go about providing next-level customer service.
Of course, those weren't the only articles we wrote. This was an exercise in covering everything there was to know about your shoppers and we wanted to do it justice.
And that is where this Ebook comes in.
A closer look at our Shopper Ebook
Within this ebook, you'll have the opportunity to learn more about who your customers are, why they act the way they do, and how you can cater to their every need.
Need to understand what irritates your customers the most and how you can address these problems? Looking for practical tips and tactics that will help you to put your customer first? Want to know how to align your category roles to your shopper personas?
That's not all we focus on within this particular ebook, but we won't go into it all of it here. Suffice it to say, it's everything you need to know to take proper care of your customers.
Free Ebook: Download our Ultimate Guide to Understanding And Taking Proper Care Of Your Shoppers Ebook
Conclusion
As Walmart founder, Sam Walton once said, "There is only one boss. The customer." If you can remember this, you'll go far as a retailer. After all, without your customer, all you have is a room full of merchandise and staff who don't have anyone to sell to. That isn't a place you'd want to be, and rightly so.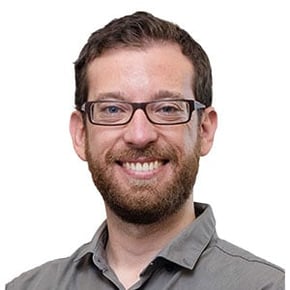 Darren Gilbert
With over 10 years of writing and marketing experience, Darren joined DotActiv in 2017 as a content writer where he was responsible for producing blogs, Ebooks and more. He has since worked himself up to the role of content manager, where he oversees all and any content produced by the company. He has a Bachelor of Arts in International Studies from the University of Stellenbosch.