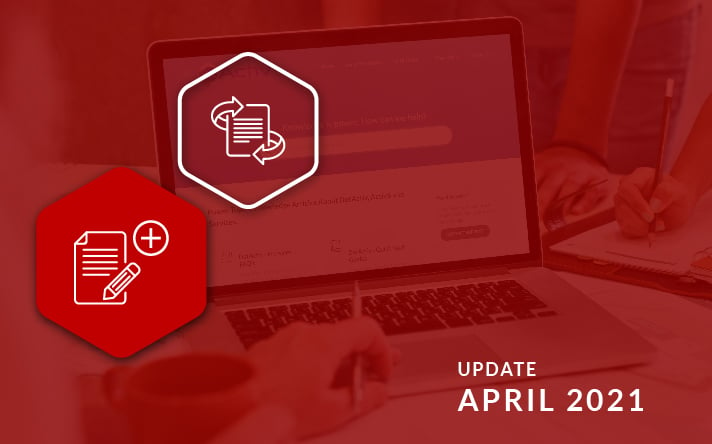 With 2021 well and truly underway, we continue to add new articles and update others on the DotActiv PowerBase. During April, we added one new article and updated a further five. The articles are spread across both the DotActiv and Activ8 software products, allowing you to get the most out of each.
If you would like to read past articles on what we've added or updated on the DotActiv PowerBase, you can browse through those PowerBase summaries here. You can also read about why we introduced the DotActiv PowerBase here.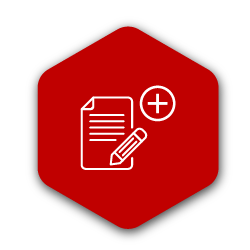 New articles on the DotActiv Powe
rBase
What To Do When Your Planogram Does Not Save
Are you struggling to save your planogram?

Don't worry, because we have written an article that unpacks a possible error that you might receive when trying to save your planogram in the DotActiv software. We also included possible reasons why you might be experiencing this issue such as having blank or duplicate values within your Key Product field.
Read more about how you can resolve this issue in this new article here.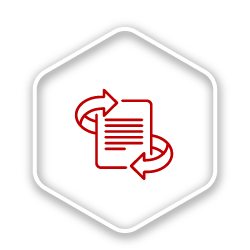 Updated articles on the DotActiv PowerBase
How To Link A Gondola On A Floor Plan To An Existing Planogram
While building a floor plan in the DotActiv software, you have the option to add existing planogram files to gondolas on your floor plan.
We recently updated this article by changing the title from 'How To Link Gondolas To Individual FLP Files' to 'How To Link A Gondola On A Floor Plan To An Existing Planogram'. The reason behind this change was because an flp file can refer to both a planogram and a floor plan.
The new title should remove any confusion. We also added a link to a different article that unpacks how to position a gondola on a floor plan. You can read that article here.
How To Pack Out Products On A Shelf
Packing out products on a shelf of your gondola may sometimes be more difficult than it appears. Fortunately, this article simplifies this process by showing you the different ways that you can pack out your products in the DotActiv software.
We have also added a section that explains how to pack products behind each other, which might be useful if you are thinking of merchandising clothing from the smallest to the largest size.
You can read more on how to pack out products on your shelf in this article.
How To Format And Import Product Images
It is important to ensure that your images are in the correct format before importing them into the DotActiv software. But what happens when you want to update your current images?

We recently added a section that explains that you should follow the same steps listed in this article if you would like to update your images. We also moved this section to the top of the article.
If you want to update your current images with new ones, you can learn more about the steps to follow in this article.
What Are The Server Software And Hardware Requirements?
There are certain software and hardware requirements that you need to meet before you can install it on your server. Fortunately, most of the required software is installed with the product. However, there are additional requirements that we unpack in this article here.
Previously, we had two articles explaining the software and hardware requirements. Since you would need to know both when considering the installation of the DotActiv software, we combined them.
Conclusion
The DotActiv PowerBase provides you with quick answers to specific questions about how to make the most of DotActiv's products and services. If you come across an article that doesn't answer a question to your satisfaction, please leave a comment on the article. It's entirely anonymous and will help us to help you get the answers you deserve.