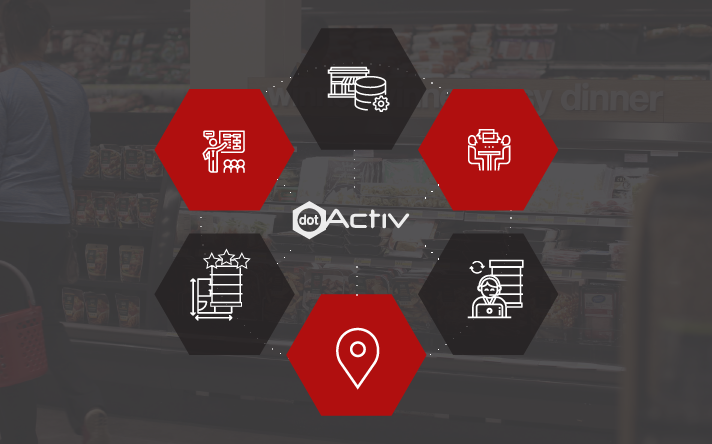 If you're a retailer who is intent on remaining relevant, it goes without saying: you need retail services that will help you to compete. Can't find the time to implement a planogram? Then you need someone to assist. Don't have the expertise to work with data? There are companies that will happily help.
The point of the matter is you need to ensure that you get help if you need it. After all, the last thing you'd want is to attempt to do something and find halfway through that you either don't have the capacity to do it properly, or even not at all.
It is not uncommon for retailers and suppliers to opt for help. In fact Retailers, manufacturers and distributors often rely on third party experts when certain business processes are identified as "non core", skills intensive or too expensive to cater for in house.
Here are some popular examples:
Data Scripting, Processing, and Scrubbing Services
When it comes to retail, if you want to be a success, you have to use data in everything you do. Not just any old data though. It needs to be useable and clean data. After all, if the sales data you've collected and want to use is dirty, you're only going to draw inaccurate conclusions.
If it's true that your data is in a shambles, it's best to get it fixed as soon as possible. Every other aspect of your store can wait. The challenge though is that this can be skills intensive.
That is where the importance of data scripting, processing and scrubbing services comes in. Data scripting is defined as the task of extracting data from various data sources while processing data is the process of combining this data into one usable database.
The scrubbing of data involves manual tasks such as classifying products so that you can bring more meaning to your data.
As mentioned in a previous article on our blog, one of the most strategic advantages retailers and suppliers can have is actionable data. To do that, you need to classify your products down to a granular level. Conversely, by not doing that, you can't provide any actionable data. That means you won't be able to compare your sub-categories with each other or your segments with each other and so on, which will leave your store at a disadvantage.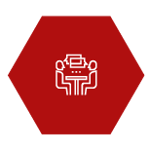 Category Management Consulting
Defined as a retailing and purchasing concept in which products are broken down into categories, which are in turn run as business units, category management is data intensive by nature.
It also involves everything from assortment planning to inventory management to store layout. In fact, if you need to improve your overall in-store performance, category management must be seriously investigated.That said, it must be noted that every element of category management function is interdependent, which means it can often be considered as complex. That doesn't mean that category management can't be done in-house. It most certainly can. But it is recommended that you look to a third party expert who focuses on providing category management consulting.
Considering that your retail business has a lot of moving pieces, why wouldn't you consider getting help from the experts to ensure you're on the right track?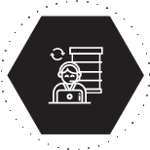 Category Management Services
If you're the type of retailer or supplier who would prefer not to take on the challenge of category management, you can always outsource it.
If you've picked the right category management company on a consultation basis, you needn't look too far as they should also have the services to match your needs.
If you're asking why you would need to outsource rather than do all of this in-house, the same argument as above applies. In letting a specialist focus on category management and everything that comes with it, you can focus on other important aspects of your business.
At DotActiv, we've found that retailers and suppliers enjoy this option because of the speed of implementation as well as the cost and risk advantages.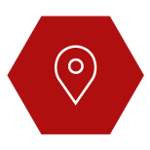 Field Marketing Services (or software)
Aimed exclusively at suppliers, manufacturers and distributors, this service will help you to know if the stock that you've supplied to a store is actually on the shelf. Field marketing in the retail context is made possible with a combination of skilled field staff and mobile field marketing software.
Considering that you can only sell that which is on the shelf, there shouldn't be an argument against this. If you are hesitant though, here are a few reasons why field marketing is needed.
For example, with it, you'll be able to audit not only your brand representation within a specific store, but also a specific store's compliance. You can also collect information about any competing brands that are in the same store.
Conversely, the consequences of not using this service are numerous. Not only will you be flying blind in terms of what's happening in store, but you will also find it harder to manage your sales rep team should they grow beyond a manageable number. And there there is the fact that collecting information from your sales reps will be that much harder without it.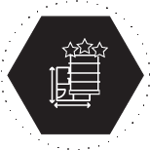 Merchandising Services
As a term, merchandising is extremely broad.
If you were to look at it from a retail point of view exclusively, it refers to anything that contributes towards the sale of products in-store. That includes, among other things, optimising your retail displays, implementing data-driven planograms, and applying store layouts.
That is, of course, not everything that can be done. If you want your store to perform at its best, you also need to have a good understanding of merchandising tactics and techniques. If you do, you'll have a better understanding of what works. Not just that though. You'll be able to see what isn't working so that you can correct anything.
However, you might not have enough time (or patience and energy) to properly merchandise your stores. So why not outsource this function A good merchandising service should include general store level merchandising tactics such as ensuring shelf edge labels are correct and putting up promotion stands and promotional gondolas. It should also include the implementation of planograms and store layouts in-store.
You can, of course, choose not to use such a service and do it yourself. That's completely possible. But in doing it yourself, it is likely that you are going age yourself quicker than what's necessary. Many argue that managing large teams of in-store merchandisers is one of the most painful functions in retail.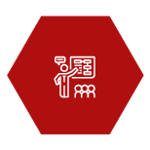 Retail Training Services
The whole point of retail is to sell goods or services to the public. Thus, if anything is hampering your ability to sell and please your customers, you need to address it.
For example, you've found that the way your are selling is not working, what about training your staff? Or what about improving your customer service policies because you've found that you're receiving quite a few complains about your store?
That is where something like your retail training services comes in. In training up your staff in all things retail, you have a better chance at providing a high quality service to go along with your products.
A consequence of not using this particular retail service should be obvious. If you fail to invest in training your staff or improve the way you do business, you'll also fail to provide any meaningful service to your customers.
Conclusion
The above retail services all make up an individual part of the retail puzzle. While you can make do with only one or two of the services, the performance of your store would suffer. It is only in making use of all of these retail services that you can be truly effective in the retail industry.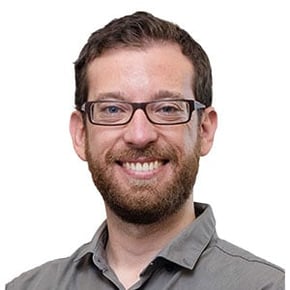 Darren Gilbert
With over 10 years of writing and marketing experience, Darren joined DotActiv in 2017 as a content writer where he was responsible for producing blogs, Ebooks and more. He has since worked himself up to the role of content manager, where he oversees all and any content produced by the company. He has a Bachelor of Arts in International Studies from the University of Stellenbosch.