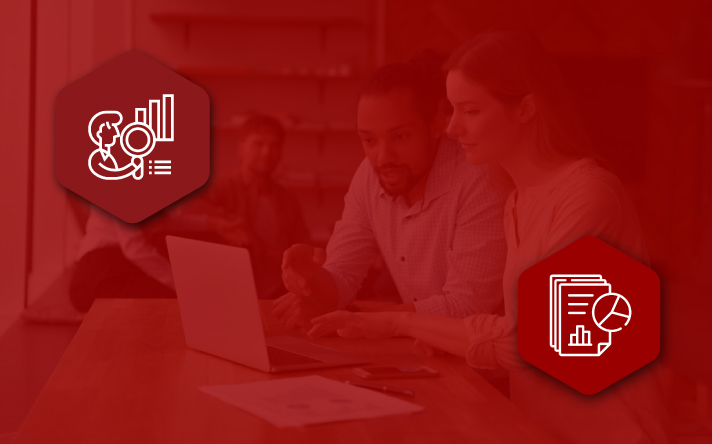 Choosing what products to stock in-store isn't a one-off exercise. You can't complete an assortment plan once-off and then expect it to perform long-term. Instead, you need to continually optimise it to meet the needs and expectations of your customers. Fail to optimise, and not only can you expect a loss in sales, but also dissatisfied customers. Fortunately, there are actions you can take to avoid either.
There is also specialist software. With its many features, the software aims to help you meet the needs of your customers. Of course, we're talking about DotActiv software here. But it's not just that. We're also referring to DotActiv's Transfer of Demand Report.
About the contributors
Elani Nel rejoined DotActiv in 2021 as a category planner having previously worked as a space planner. She works exclusively on the Makro Liquor account. She has a Bachelor of Consumer Science in Fashion and Retail Management from Unisa.
Erin Hodgson joined DotActiv in early-2019, quickly establishing herself as the go-to expert on clustering and assortment planning in the business. This saw her promotion to Cluster Development Manager in mid-2019. In 2020, she was appointed as an Operations Manager. She has a Bachelor of Consumer Science (Honours) in Food Retail Management and a Masters in Consumer Science in Food Management with a focus on consumer behaviour, both from the University of Pretoria.
Runet Kritzinger has been with DotActiv since 2015, primarily managing the Makro Food and Liquor account. Today, she works on one of our first major overseas services accounts. She has a Bachelor of Consumer Science with a Business Management degree from North-West University.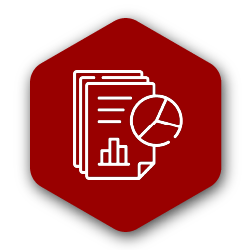 What is DotActiv's Transfer of Demand Report?
Found within DotActiv's Range Optimizer tool, the Transfer of Demand Report provides details on what would happen to the sales of those products that you delist. Whenever you delist a product from your range, it doesn't mean that you lose sales automatically. Your customers will either buy something else or choose a substitute.
Of course, you do need to be careful here. Once you delist a product from your range, you must understand which products would absorb the sales that previously went to the delist products.
What you don't want is someone not buying anything because you don't have a suitable product replacement for them.
The Transfer of Demand Report helps you in this endeavour. It indicates the best possible replacement of any products you delisted from your range. It does that using specific metrics.
Do you want to ensure you always stock the right products in-store? Let DotActiv help
Let us explain it as simple as possible because it can come across as highly technical.
Firstly, the DotActiv software looks at the products that you have delisted. From there, it looks at the lowest level of your display hierarchy. It also scans the product description to key on specific keywords. It then looks within that hierarchy level, searching for your top-performing items. The metric in this instance would be sales.
The software looks for the closest substitute to the delisted product, according to the sales metric.
Once found, the software determines the percentage of sales it will transfer from the delisted item to the substitute. It also determines the percentage of sales that is lost. The software completes this process by assessing the brand profile.
For context, brand profiles function within the DotActiv software allows you to view the composition of your ranges.
If, for example, the delisted item and substitute are the same brand profile, the software would transfer 100% of the sales. If the products are slightly different (mid-tier to economy or premium to mid-tier), the software transfers 75% of the sales. If the brand profiles of the products are distinct, the software transfers 50% of the sales.
That means that in using this report, you can complete any assortment plan with confidence. Because you can see that not all delisted products are equal to lost sales, you are in a better position to capitalise.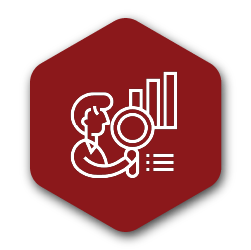 How do you set up the Transfer of Demand Report in DotActiv?
Before you can set up the Transfer of Demand Report in DotActiv, you first need to take a step back and start with the Range Optimizer tool.
To access the Ranging functionality in DotActiv, you must be connected to a database. That means that the Transfer of Demand Report is for any customer who uses DotActiv Enterprise or our category management services. If you're hesitant about integrating your data, this piece is worth a read. Suffice to say, it's key to success in category management.
After logging into the DotActiv software, navigate to the 'Ranging' tab. Once there, click on the arrow on the 'Optimizer' tab. Doing so brings up various options:
New Range;
Range Settings;
Open Existing; and
Open Backup.
For the sake of brevity, we won't be touching on how to set up any of the above options. Each includes an in-depth process. You're more than welcome to read up on each in this article on the DotActiv PowerBase.
Once you've completed your 'Pre-Analysis Review' and run the Range Optimizer, you have the option to choose your report. Please note that you can't access any reporting function without first running the Range Optimizer.
Under the 'Tools' section, you can find the 'Transfer of Demand' icon (highlighted in blue below).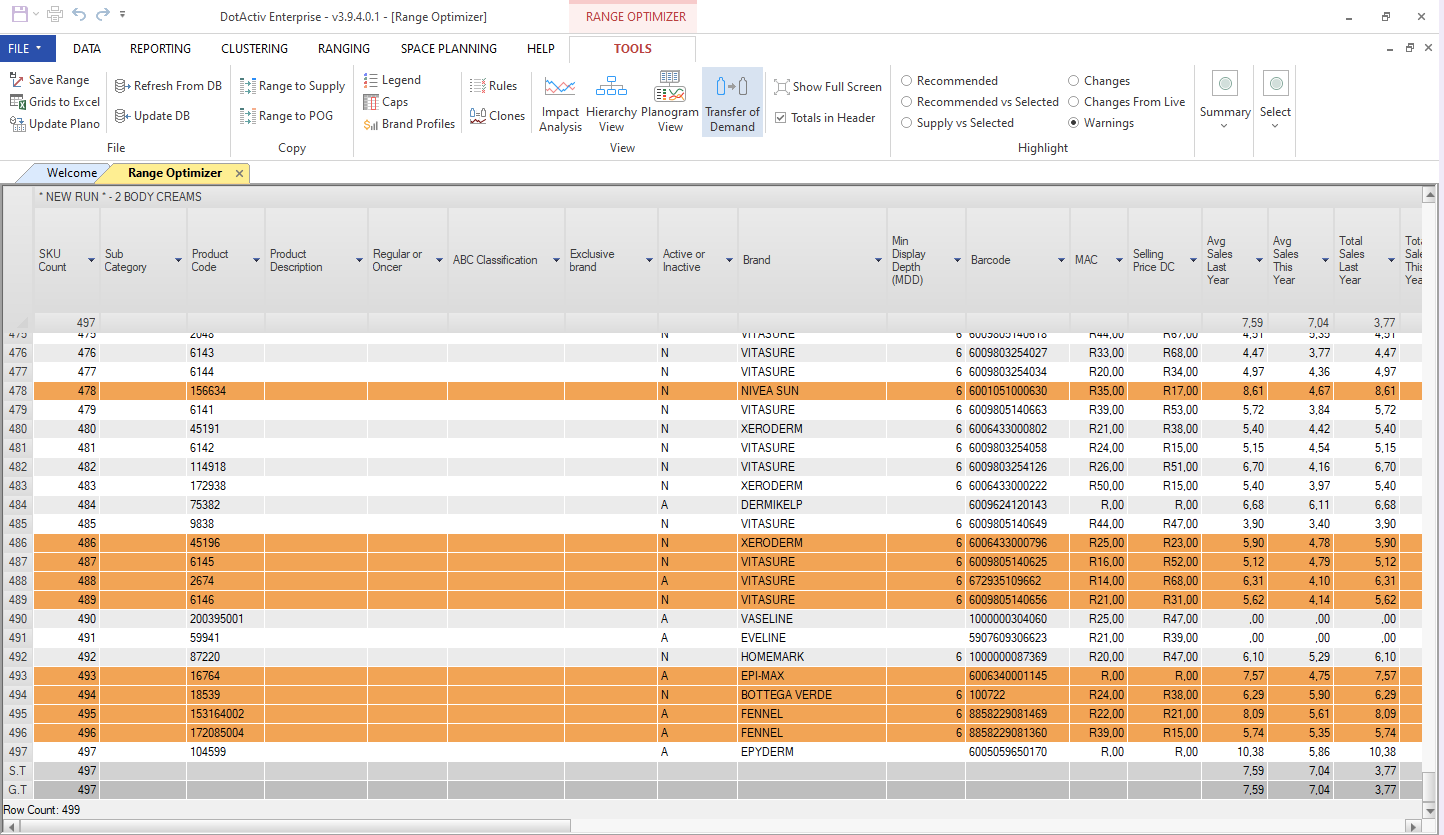 Finding the Transfer of Demand Report in the DotActiv software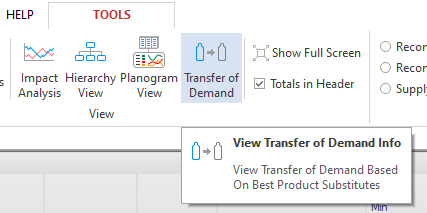 Close up of Transfer of Demand Report in the DotActiv software
By clicking on the icon, a dockable window opens at the bottom of the software with a wizard explaining the report. It also includes various columns where you can make and view changes.

Wizard explaining the Transfer of Demand report in the DotActiv software
As it points out, you can change the replacement product to a different viable option via the dropdown in the corresponding product key and description columns. These would be the columns directly under the wizard, as seen below.
DotActiv's Transfer of Demand Report in more detail
You can also click on the product description to see the top ten options based on the brand and the product description and select a replacement if you would like an alternative.

Various product options available in the Transfer of Demand Report in the DotActiv software
For each delisted product, you can view up to five options. These options consist of ranged products from the same hierarchy group and the same brand ranked by sales. These five options are also ranked based on the product description.
Conclusion
DotActiv's Transfer of Demand Report provides you with all the details and information you need to make better ranging decisions for your business. In reality, if you're interested in offering the right type of products all the time, and how to combat any sudden changes in your assortment, it's a must.
Interesting in finding out more about how this feature can improve your retail business? Book your custom consultation with a DotActiv expert here or visit our online store here.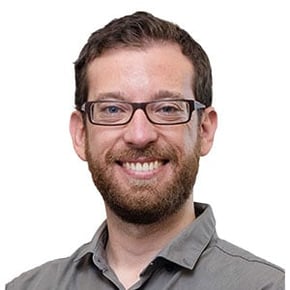 Darren Gilbert
With over 10 years of writing and marketing experience, Darren joined DotActiv in 2017 as a content writer where he was responsible for producing blogs, Ebooks and more. He has since worked himself up to the role of content manager, where he oversees all and any content produced by the company. He has a Bachelor of Arts in International Studies from the University of Stellenbosch.