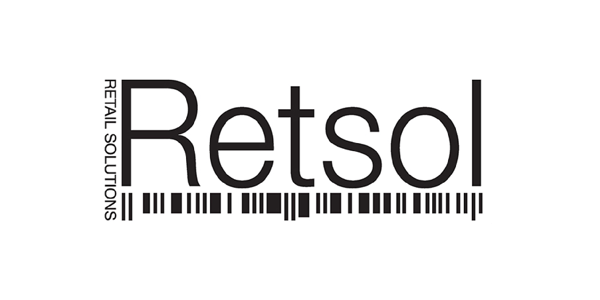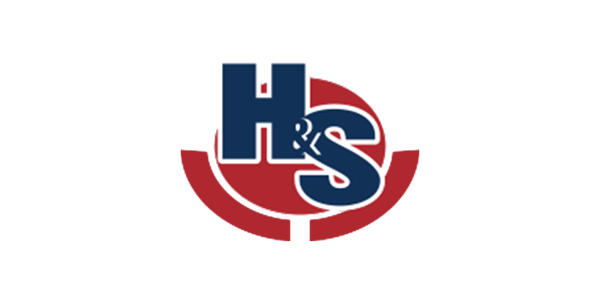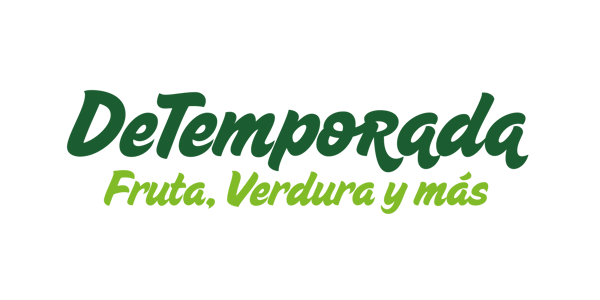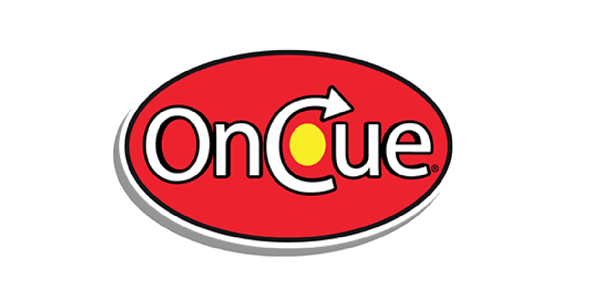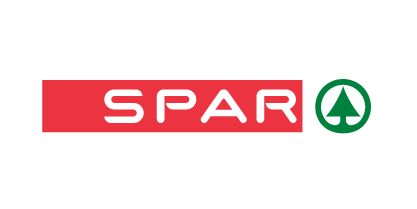 DRIVE CATEGORY GROWTH AND IMPROVE STORE SPACE EFFICIENCY
We support retailers and suppliers with an environment-specific mix of best-of-breed category management software and expert account advice and services required to achieve your category management goals.
TOUCH
ADVANCED RETAIL ANALYTICS
ADVANCED RETAIL ANALYTICS
Enhance your reporting capabilities with custom dashboards, interactive analytics and pre-built reports.
Read More
TOUCH
DYNAMIC CLUSTER ANALYSIS
Gain in-depth insights into your customer's needs and understand how they differ across stores.
Read More
TOUCH
TAILORED ASSORTMENT PLANS
TAILORED ASSORTMENT PLANS
Customise your assortments to meet your customer's needs, allowing you to reduce unnecessary inventory holding and make space for fast-moving products.
Read More
TOUCH
DATA-DRIVEN PLANOGRAMS
Create data-driven planograms that reflect your merchandising strategies and increase the performance of your categories.
Read More
TOUCH

STRATEGIC FLOOR PLANNING
STRATEGIC FLOOR PLANNING
Design strategic data-driven floor plans that optimise your space and reduce floor congestion.
Read More
TOUCH
24-HOUR SUPPORT
Get set up for category management success with a dedicated customer success consultant and 24-hour technical support.
Read More
TOUCH
HD USER INTERFACE
DotActiv is the only product of its type that offers this much attention to user experience and detail.
TOUCH
BUDGET-FRIENDLY
No matter if you have less than ten stores or over 200 stores, DotActiv has a software package to suit your business.
Read More
TOUCH
COMPLIMENTARY SERVICE
Receive a complimentary planogram development service for a category of your choice after purchasing an annual licence of DotActiv Pro or Enterprise.
Read More
TOUCH
DATABASE INTEGRATION
Experience a seamless flow of data to and from our software with an integrated category management database.
Read More
TOUCH
GLOBAL PRODUCT LIBRARY
Browse our global product library for any product information based on any initial criteria at any time while you shelf plan.
Read More
TOUCH

PLANOGRAM COMPLIANCE
PLANOGRAM COMPLIANCE
Easily communicate live planograms and floor plans to your stores through our store communication and compliance tool, Activ8.
Read More
HOW DOTACTIV ENSURES CUSTOMER SUCCESS
We provide all of our software users with a range of extra services and resources, all aimed at helping our customers see continued success.
BOOK YOUR CUSTOM EXPLORATORY CONSULTATION
Looking for category management software that allows you to maximise the selling potential of your shelf space? Software that can help you grow your business?

After booking your free online exploratory consultation, you can expect us to research and evaluate your unique context. We'll create a personalised agenda to match your business' interests, goals and context.

We'll reach out to you before your consultation to share your personalised agenda. You're welcome to request any changes or additional points.

We'll consult with our internal experts to curate and customise conversation points, content, and the presentation so that it's in line with your personalised agenda. Depending on the outcome of our consultation, we'll schedule a separate custom advisory consultation to share our proposed recommendations with you.
"I would like to thank DotActiv for their ongoing support and for being an excellent partner during the recent range planning project between Diageo and Shoprite/ Checkers. I'd highly recommend them as a partner for any future work."
Victoria Parker
Head of Global Off Trade Customer Marketing, Diageo
WHY SHOULD YOU CHOSE A DOTACTIV SOLUTION?
Implementing a category management solution in your business makes sense because of what you can gain from it.
Control rising inventory levels

Improve category profitability

Maximise your selling space

Create visually appealing displays
Identify opportunity gaps
Increase foot traffic
Increase basket sizes
Ensure product layout consistency
Improve your buying consistency

Reduce out of stocks

Make smarter business decisions

Reduce excessive inventory holding
THE DOTACTIV IMPACT
By integrating our category management software and using the platform as intended, you can expect a significant impact on your bottom line.
15% to 30%
STOCK TURNS INCREASE
5% to 15%
MARGIN INCREASE
"I would like to commend Ilze Klopper on her outstanding performance whilst doing work for Amka. Ilze is an absolute pleasure to work with and is always willing to go the extra mile. She understands the sense of urgency and her reports are always timeous and of great value."
Louise Grove
National Key Account Manager at Amka for Clicks, Pep & Ackerman's