5 Things You Should Know About DotActiv's Culture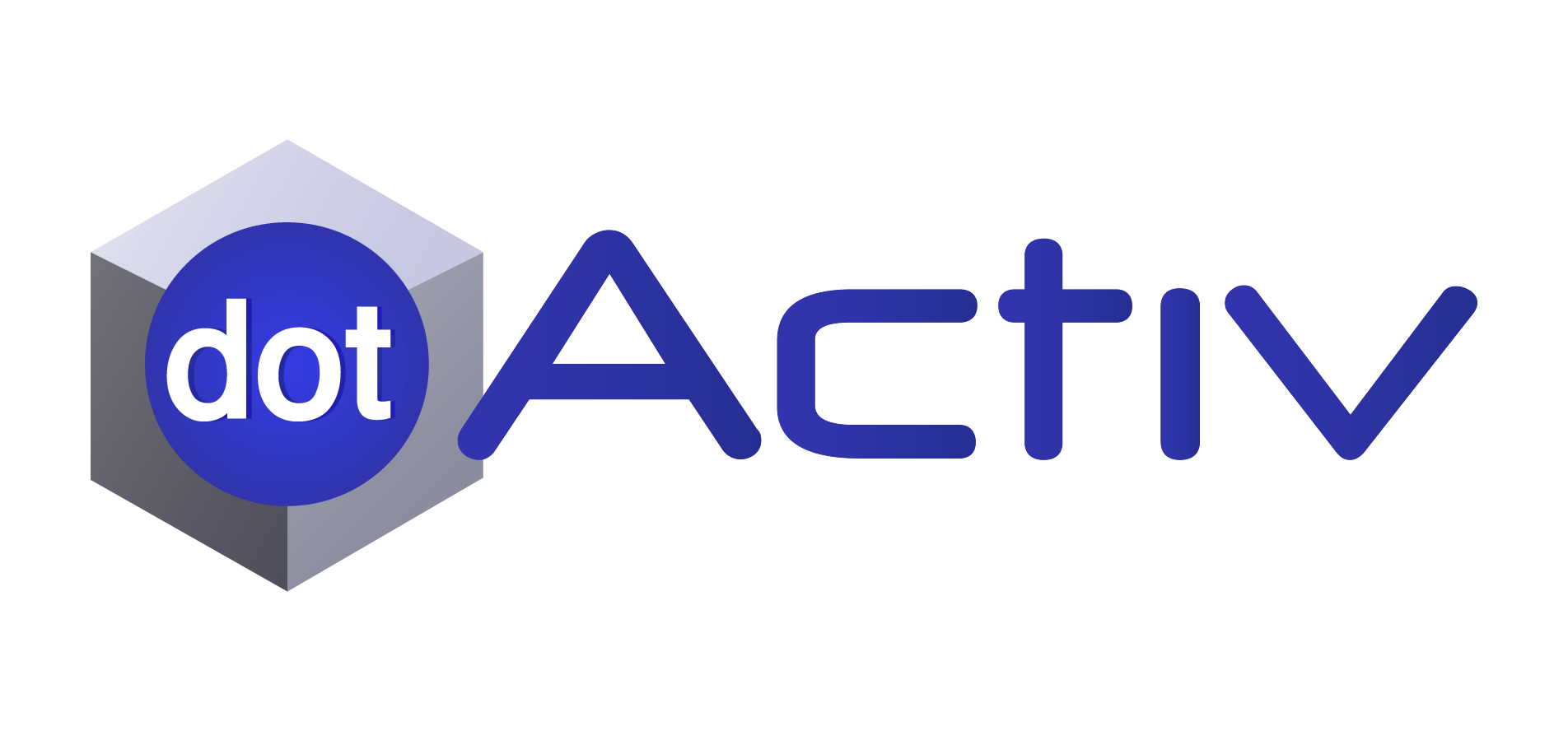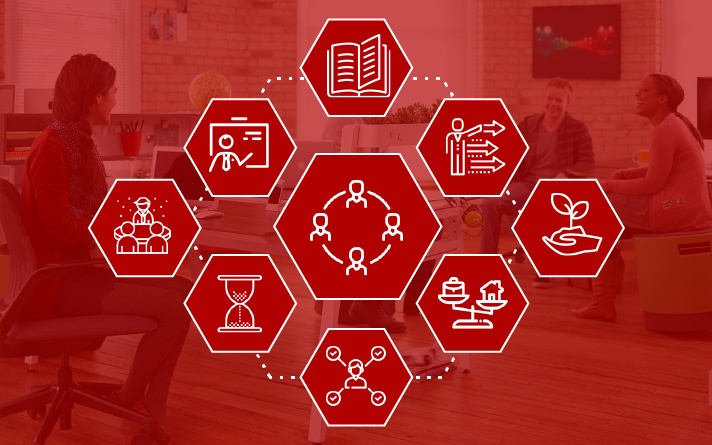 At DotActiv, we are just as passionate about our business as we are about our fellow colleagues. That's because without them, we would not be where we are today. As we grow, we are also conscientious of upholding our culture.
In fact, a big part of our success has come from our culture, and we aim to keep it a focal point as we grow. But how do we paint the picture of our daily culture at DotActiv? Here are five things you should know about life at DotActiv:
#1 We pride ourselves on our unique leadership
The leadership structure at DotActiv is dynamic in that our youngest Director is 24 while our oldest is 53. In going this route, we've created a unique blend of stability that comes with experience and new school thinking, which allows us to do things differently.
We have four directors and each has a vital role to play in the business. Together, they work to ensure that the values and mission of DotActiv are continuously implemented.
Our CEO, Andrew Dorfling, ensures that all departments run smoothly and efficiently while creating unity between the various departments. His hands-on approach, paternal nature and passion for continuous learning can be felt throughout the company.
Our CMO, Kyle Dorfling, heads up our Marketing and Sales teams, along with various other functions including HR and managing our exclusive partner network. Kyle is particularly passionate about expanding DotActiv globally and has, together with his team, lead our expansion from 1 to nearly 20 countries in just two years.
Our COO, Robert Stohr, oversees services operations in Johannesburg, and is actively involved in the regions sales. Johannesburg is home to some of our most prestigious accounts including Makro, Dis-Chem, Diageo, Pick n Pay and others. Robert is notorious for his sense of humour and category management experience.
Of course, another vital part of DotActiv is our IT department, which is run by our CIO, Jason Dorfling. He leads our software development, IT support and DBA teams. Jason, although the youngest of the four, has spearheaded some demanding implementations. Under his management, Clicks Group Ltd, the largest pharmacy group in Africa, has formally rated DotActiv as their number one performing IT provider.
Our directors pride themselves on being open and available to talk about any issues or developments within the company.
That means they are approachable - everyone sits in the same, open plan office. That's to ensure that every idea, complaint, transgression, and achievement does not go unnoticed.
#2 A proactive work ethic is essential
DotActiv's mission is to be the best company of its kind and we have a sense of urgency in realising that mission. Ask any manager about how they feel when they follow up on a task only to hear someone say "I'm just waiting". At DotActiv there's no room for waiting - this intensity can be felt throughout the business.
That may seem harsh, but on the other side of the coin there are those who are constantly self-driven and working through one challenge after the next. These people find recognition, growth and new responsibilities very quickly.
#3 We're a highly professional environment that is also close-knit
As mentioned above, DotActiv looks to implement a culture where everyone feels as though they are a part of a meaningful mission as opposed to a clinical organisation. This results in teams that are close-knit and extremely supportive of one another.
A lot of this filters down from our board of directors, whose passion for people and the company's mission is evident in the way in which DotActiv interacts with their team members, customers and prospects.
That said, everyone holds a piece to the puzzle, which means we are all held responsible for the work that we produce. Each department and each position within DotActiv comes with its own responsibilities, but you will also be encouraged to add your own flair or free thinking to your role.
#4 We're serious about learning
Due to the nature of our business, we are serious about learning. We know that when someone in the company learns, DotActiv learns (and wins) because we are all able to gain from the new-found knowledge.
Staff are given the option to upskill themselves in any field that may enhance or add value to their current position. Not only will we contribute financially, but we will also offer study leave as well.
At DotActiv, we believe that knowledge is power and we will continue to promote a culture of learning.
#5 We're serious about growth
As mentioned in a previous piece, DotActiv is continuing to grow both locally and internationally, and that creates an exciting working environment for the whole team. Everybody wants to grow, because with growth comes exciting opportunities.
For us, growth is not just about feeding the bottom line. It is also about us fulfilling one of our most important responsibilities, which is to create employment opportunities within our local community. Our board is extremely motivated by this responsibility.
Like what you just read, and are interested in joining our team? Why not look at our current vacancies to see if there is a position for you. We look forward to hearing from you.