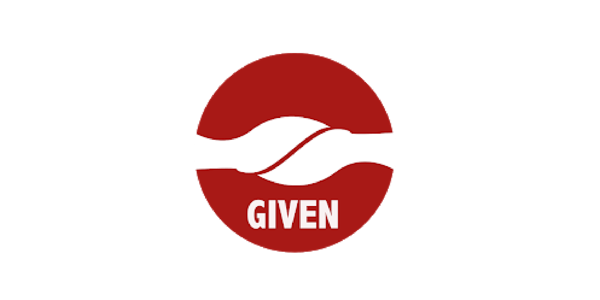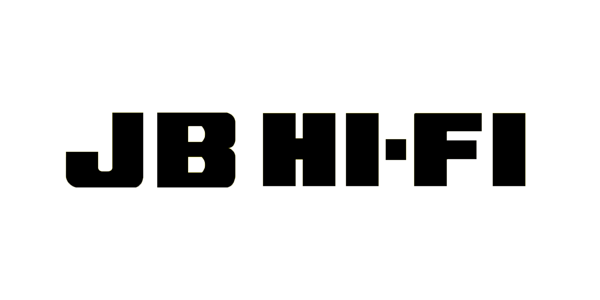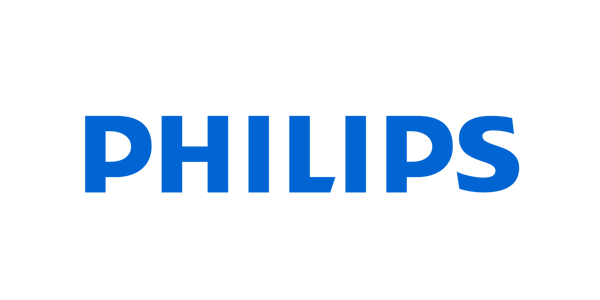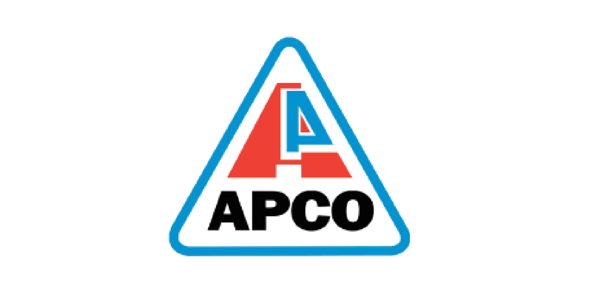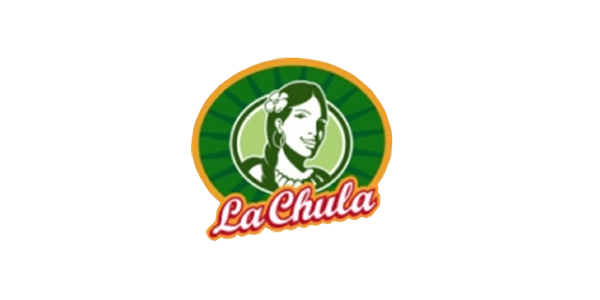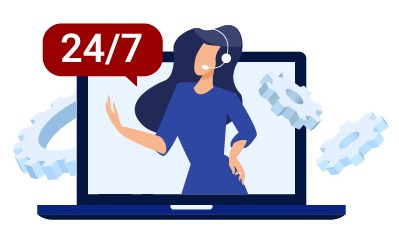 WE EMPOWER YOU TO GET THE MOST VALUE FROM OUR INNOVATIVE SOFTWARE
After purchasing DotActiv software, we'll ensure you're set up for category management success with a dedicated customer success consultant, 24-hour technical support and a complimentary planogram development service.
PROACTIVE CUSTOMER SUCCESS CONSULTANT
Acting as a trusted advisor and category management coach, our customer success consultant will be your voice within DotActiv, manage your day-to-day software needs, and proactively identify any opportunities where you can grow your business.
"DotActiv's consultants are great at engaging with consumer brand teams. In our case, they added significant value to the haircare category."
Grant Heynes
Strategic Director at Great Africa Hair Company
24-HOUR TECHNICAL SUPPORT
The DotActiv support team is available 24 hours a day, Mondays (01:00 AM) to Fridays (23:59 PM) South African time (GMT+2).
"Thank you for everything you have done over the last two days. The special input and hands-on hard work are really appreciated. Thumbs up to the team at DotActiv."
Ben Lubbe
Retail Operations Manager at SPAR, Pharmacy at SPAR
COMPLIMENTARY PLANOGRAM DEVELOPMENT SERVICE
When you purchase an annual license of DotActiv Pro or Enterprise, you get a complimentary ready-to-implement data-driven planogram for a category of your choice. This service is limited to 150 SKUs.
TOUCH
Performance Objectives
We'll understand your planogramming needs and determine opportunities to improve the product layout and space allocations for your category.

TOUCH
Preliminary Plan
We'll build a ready-for-implementation planogram, complete with data. It includes a set of insight reports for both your head office and in-store use.

TOUCH
Plan Delivery
We'll deliver a revised and optimised planogram. We'll also outline what financial and practical benefits you can expect from a wider planogram rollout.

TOUCH
Performance Analysis
You'll get an in-depth understanding of the best and worst-performing products in the category. We'll also unpack you our planogram generation process
BOOK YOUR CUSTOM EXPLORATORY CONSULTATION
Looking for a category management software solution that includes 24-hour support and in-depth training? Software that includes access to a dedicated account advisor?

After booking your free online exploratory consultation, you can expect us to research and evaluate your unique context. We'll create a personalised agenda to match your business' interests, goals and context.

We'll reach out to you before your consultation to share your personalised agenda. You're welcome to request any changes or additional points.

We'll consult with our internal experts to curate and customise conversation points, content, and the presentation so that it's in line with your personalised agenda. Depending on the outcome of our consultation, we'll schedule a separate custom advisory consultation to share our proposed recommendations with you.