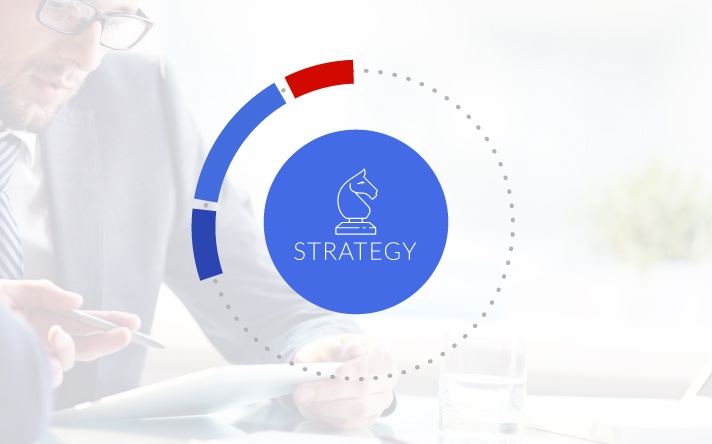 Merchandising strategies are an inherent part of any retailer's success. To stay relevant in a competitive market, your strategies should vary by category and should be customised to respond to a particular objective. For example, you could look to increase traffic towards a particular category or create excitement by inviting customers to try a new brand or product line that you've recently introduced.
That said, developing and implementing merchandising strategies can also be a collaborative process.
By sharing data with your suppliers, such as Point of Sale data; your current category clustering strategies, and assortments per store cluster, you can leverage the knowledge and expertise of your suppliers who often have a deep understanding of their market and brands.
To do so, a commonly used method is to assign a brand leader as a "Category Captain" for each category, who will help to determine the flow of the category.
Explore Our Online Retail Course: Advanced Merchandising and Display Techniques
As you can see in the example below, strategies are developed to deliver on the category role. You can learn more about the benefits of using category roles in this piece.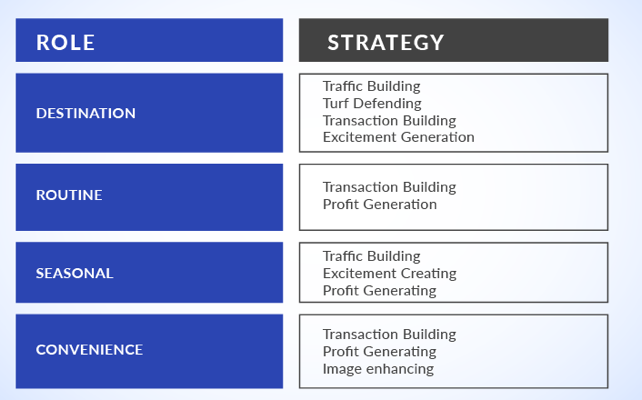 Merchandising strategies that to help you increase category sales
Strategies should aim to enhance the strengths of a category, focus on combating category threats, and create opportunities for the segments across your stores.
With that in mind, below are six examples of category strategies that can help you to increase your sales.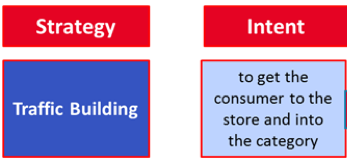 1. Traffic Building
The aim of the traffic building strategy is to draw your customers' attention into the store, then to the aisle, and into a category. Typically, this strategy is used for products that are price sensitive, are frequently purchased and have a high degree of household penetration.
For example, one way to increase your store traffic is to place your high loyalty items in "hot-spots". These areas are likely to be more visible and accessible, and as a result, are effective at pulling consumers through your store.
Traffic building products or categories are usually displayed at eye-level, which is deemed prime position because it generates the most sales.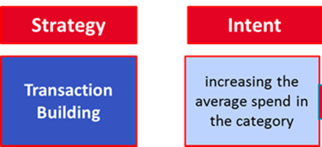 2. Transaction Building / Cash Generating
This strategy focuses on increasing the size of the average category transaction, by encouraging your consumers to purchase complementary products.
For example, if a consumer intends on buying paint, he might also need to buy complementary items such as brushes, rollers, thinners, sandpaper, overalls, masking tape or black bags to complete the job.
Transaction building strategies also include the display of items to encourage impulse purchases and using promotions to encourage up-trading, for example, 3 for the price of 2.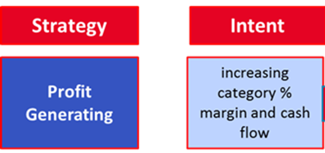 3. Profit Generating
When identifying your profit-generating categories, you need to consider three factors. These factors are higher selling price, higher gross profit % (margin) and categories that have a high GP% and a high stock turn.
You'll find that accessories that compliment a product are generally profit-generating categories.
You can increase your consumer's exposure to higher-margin items by merchandising these categories in high traffic areas.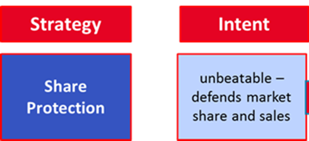 4. Turf Defending
A turf defending category is a category brought in to maintain and protect a market share against a known competitor. Turf defending strategies usually consist of aggressive pricing and promotion strategies and ensuring these categories are positioned and merchandised optimally.
Turf protection should be applied carefully because of the margin investment. However, proper use of a turf defending strategy can assist in creating a positive overall price image.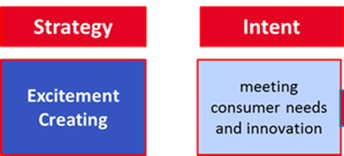 5. Excitement Generating
This strategy is used to create excitement for a particular category by communicating a sense of urgency or opportunity to the consumer. Excitement generating strategies essentially focus on offering fashionable and innovative products or promotions.
Seasonal items, latest arrivals, special items, limited editions, rapidly growing segments, and items that encourage impulse purchases fall under this category.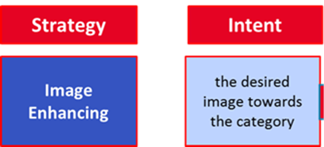 6. Image Enhancing
Image enhancing strategies are used to enhance your image in any of the following areas: quality, variety, price, service, presentation, delivery and brands available.
This may include anything from exclusive product offerings, meal solution suggestions, the variety of product assortments, or competitive pricing.
Conclusion

Developing a strong set of merchandising strategies will allow you to take full advantage of the strengths of each of your categories.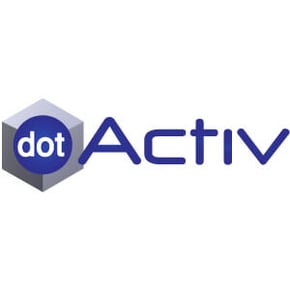 DotActiv Team
The DotActiv team comprises of multiple category management experts, all lending their years of retail experience and knowledge to create well-researched and in-depth articles that inform readers of DotActiv's retail blog.