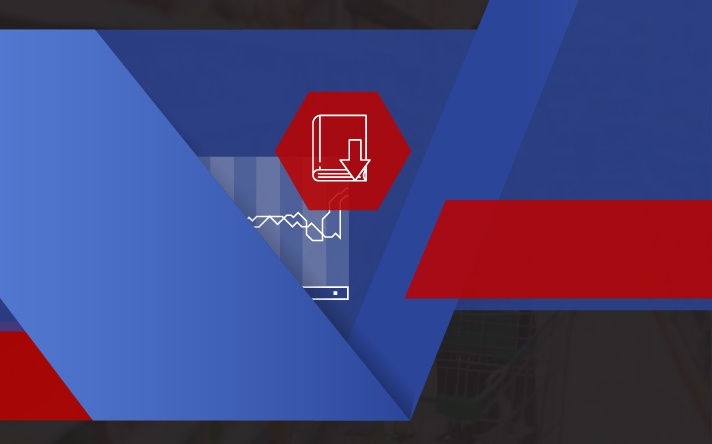 Retail Analytics. As a topic, we've covered it from a number of different angles on our blog. There's the blog article about how it can help your business achieve better price points; the one about how you can use it to improve your assortment planning; and also the one where we delve into how critical it is for your Planogram Automation efforts.
But that's not where we defined to stop.
Instead, we've taken an even deeper dive into the world of Retail Analytics in an Ebook, which is available for you to download for free.
Want a sneak peek of the content before you download the Ebook?
Here you go:
You'll have the opportunity to get a better understanding of how retail analytics can help you to improve your overall business including its impact on your Inventory Levels and Supply Chain Movement to name a few.
There's also an in-depth look at the different types of Retail Analytics. From Descriptive to Diagnostic to Predictive and Prescriptive, understanding each and how they interact with your business will give you a much-needed competitive edge.
We won't touch on too much else but it's safe to say you'll also get the lowdown on all things data and, if you're interested in using Retail Analytics, an explanation about how you can get started.
Conclusion
As English novelist, Aldous Huxley once said, "Facts do not cease to exist because they are ignored." Likewise, the data you gather about your business and your customers will not disappear. Ignore it and you are handing business to your competitors.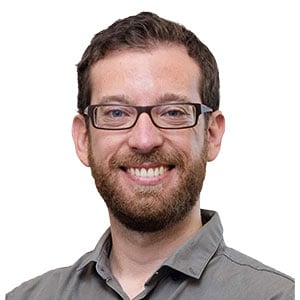 Darren Gilbert
Darren Gilbert joined in 2017 and is the content manager. He has a Bachelor of Arts in International Studies from the University of Stellenbosch.