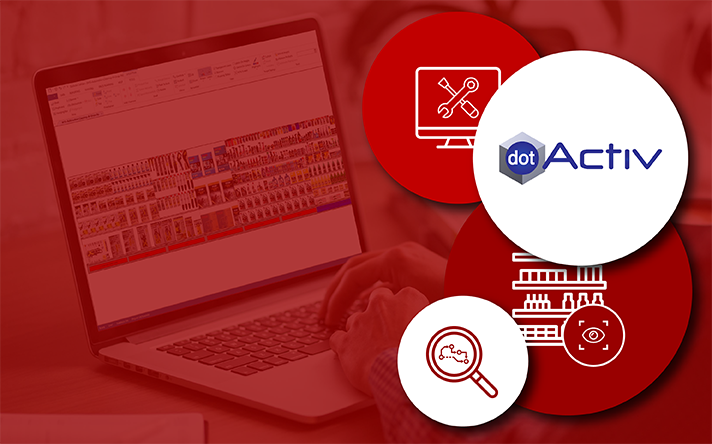 Since the last official release of a new version of our planogram software in January 2019, the DotActiv IT team has been hard at work. Yes, we announced many significant changes and updates to the software, but that doesn't mean we can rest on our laurels. While we have captured a large portion of the global retail market, there is always room for improvement.
More importantly, there is always an opportunity to give you, the user a better experience once you've logged into DotActiv software. So, since the last update, what's new? Below are the most significant changes as well as a few minor tweaks.
If you use DotActiv Lite, Pro or Enterprise, you can find notes on the home screen as soon as you open the application. Alternatively, you can find these notes under 'Help' and 'Check for Updates'.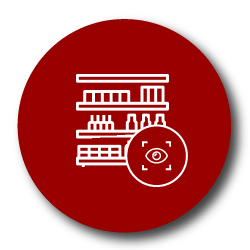 You can toggle the view of a planogram to look like a planoguide
The first significant update to DotActiv's software is that you now have a function that allows you to toggle the view of your planogram so that it looks like a planoguide. You can toggle back should you wish too.
But what does that mean?
Much like the Highlight Function found in DotActiv software, the new feature allows you to easily view the planogram flow via its groupings of different values. In other words, it gives you the option to view your planogram from a high-level such as by sub-category, brand or segment instead of only seeing it at a product level.
So how does this make your life easier as a user of our software?
For one, it allows you to quickly see whether you are grouping the same sub-categories, brands, sizes, segments and so on in your planogram. If you've made a mistake, you can correct it then and there and check your changes.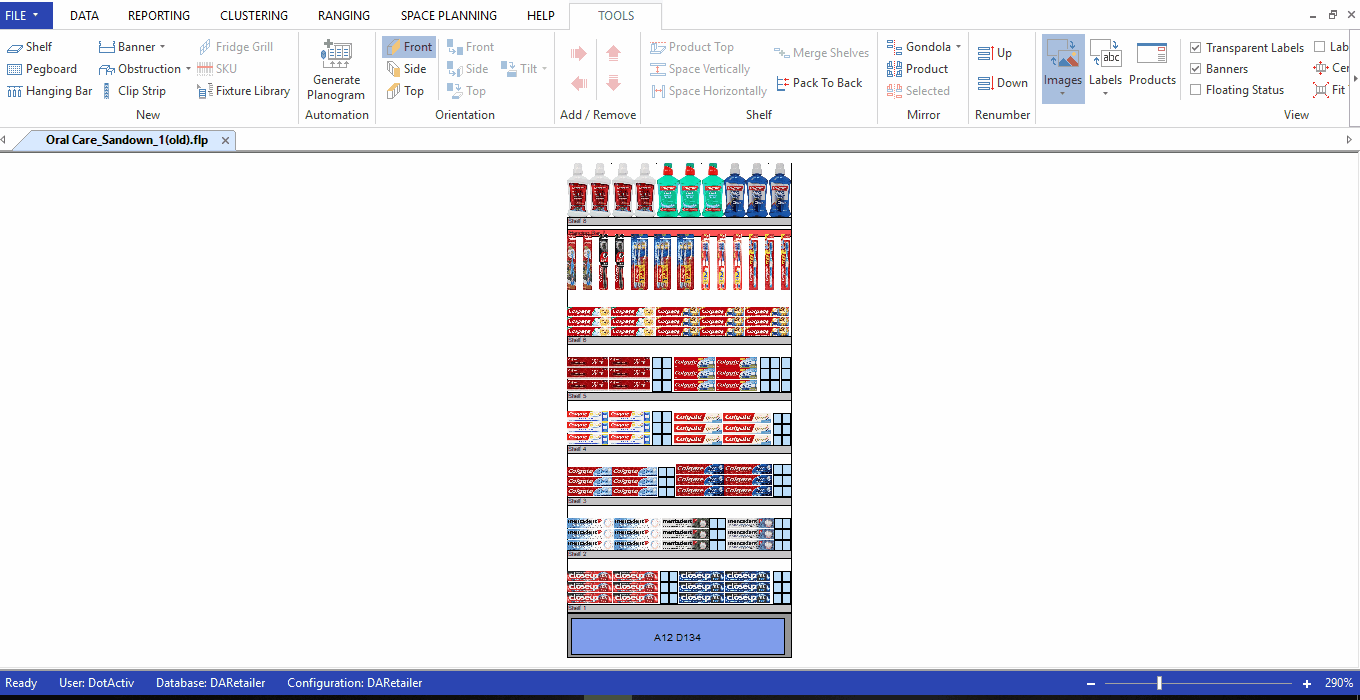 The banner blocks are also easier to read than if you were to look at your planogram with the Highlights Function as you'll notice in the GIF above. What's more, it also allows you to create Planoguides that show the flow of your products.
To find the 'PlanoGuide' icon, first open a planogram then navigate to the 'Tools' tab and scroll to the right as indicated above. You can find the PlanoGuide icon besides 'Highlights'.
This feature is available to users who have DotActiv Lite, DotActiv Pro or DotActiv Enterprise. It also works in DotActiv Free.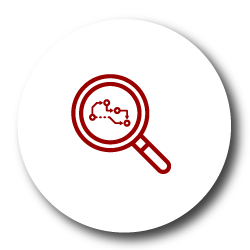 Planogram Automation function can detect your current planogram layout and set up your flow
The second significant update to DotActiv's planogram software has to do with the planogram automation function.
What is that change?
When designing a template for planogram automation with a product flow, you can now use a completed planogram as your starting point to create a model for automation. In other words, it detects the flow and layout of a planogram and applies it to create an automation template.
As for why it makes your life easier, that's simple: it's all about efficiency and allowing you to perform better.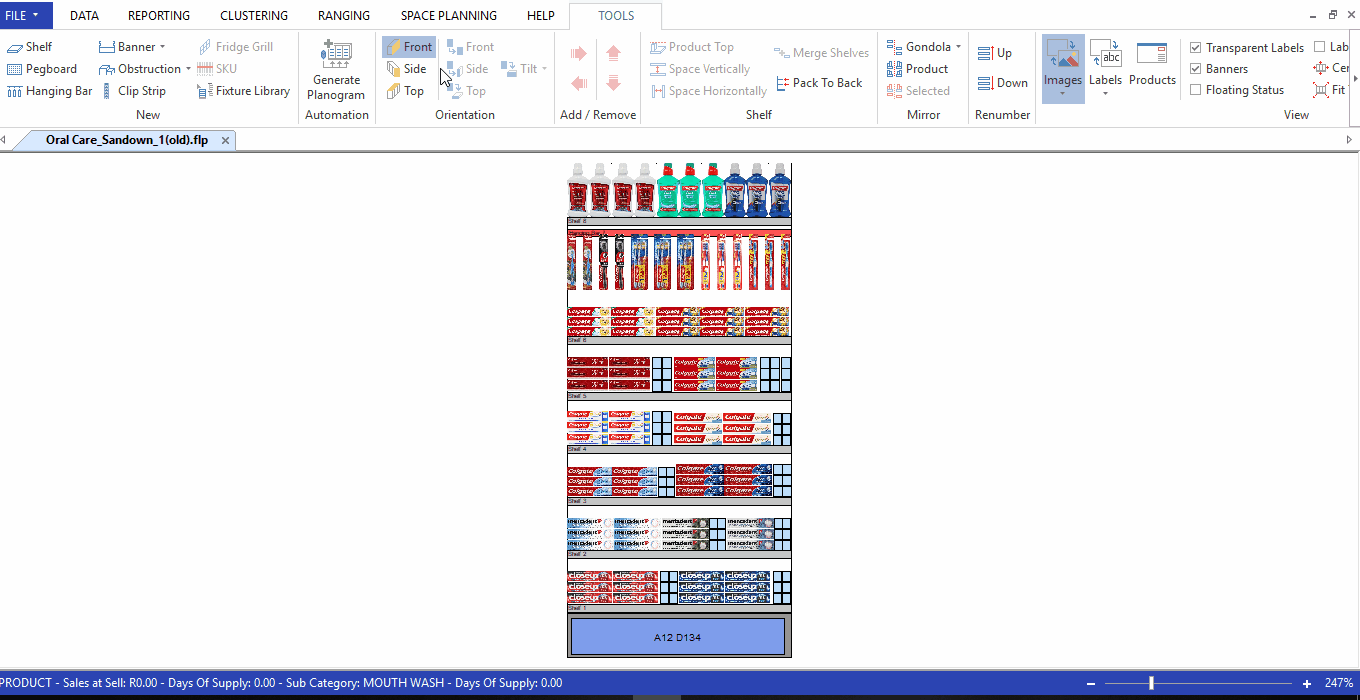 With it, you no longer need to set up an automation template each time you need one. If you already have the size variation of a correctly-flowed category and planogram and you have an automation template, with the click of a few buttons, you can have another.
That means automation, which is already an instant process, becomes that much quicker. It's particularly helpful if you've already built a planogram and you wish to keep consistency for other planograms within your chosen category.
Since the planogram automation is only available in our flagship edition, you can only access this feature if you have DotActiv Enterprise. If you have DotActiv Free, you can also access the functionality.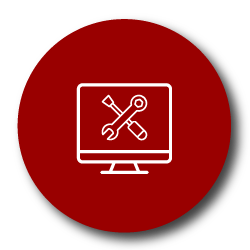 Other minor tweaks and enhancements to DotActiv's planogram software
Along with the above two significant updates to our planogram software, we have also made a few tweaks and enhancements. We listed all of these improvements below.
We have not listed the below changes in any particular order.
1. You can toggle CAD object snapping to floor plans on and off
When moving a CAD object around and dropping it onto your floor plan, if you've placed it within a certain proximity to another such object, it snaps to position up against it.
That's if you toggle on the function. If toggled off, that snap won't happen, and objects will remain precisely where you place them. It's helpful for you if you're building a floor plan and need extra functionality that improves your efficiency.
Since this feature is for floor planning, which is only available in our flagship packages, you need to be a DotActiv Enterprise user to access it.
2. Added checks for duplicate values in key fields when importing CSV to database
If you've followed our blog and approach to category management, you'll know that we uphold the point that you need data if you want to be efficient and effective. What's more, the data you use must be as clean as possible.
This improvement can assist you with that. It enforces data integrity. We've built in an extra check that sits in the background which checks your CSV before finally importing your data. Key values must be unique with the database as inserting duplicate records can compromise the integrity of your data.
With this check in place, it will prevent you from importing any duplicate records.
As it is to do with database integration, the feature is only available to you if you have DotActiv Professional or DotActiv Enterprise.
3. You can set the angle of the gondola label on a floor plan
With the previous version of DotActiv's planogram software, while we included gondola labels, they were forced to run parallel and above the gondola itself. Also, we were limited to the width of the gondola. For very short gondolas, for example, the label size was too small and thus difficult to read.
But not anymore. Now, you can set the angle of the gondola label, thus allowing for more space to display it and solving the problem of font size.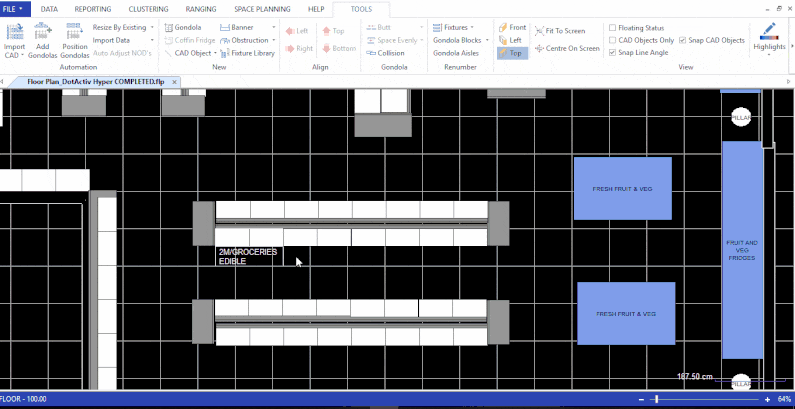 As this is a floor planning feature, it is only available to users of DotActiv Enterprise.
4. Database updates Category, Format and NOD values to be uppercase
Previously, there were scenarios where you could insert Category, Format and Number of Drops (NOD) values in any letter case when working within DotActiv software.
That said, there are many processes in and out of database and application where values are expected to be uppercase. Meanwhile, there are also processes where matching these values are case-sensitive. The result is a clash of matching and mismatching processes, which means the software can't function effectively.
To combat that, we now enforce values to always store in uppercase.
This improvement applies to DotActiv Pro and DotActiv Enterprise.
5. Functionality to extract information from planograms directly into flat database tables
In simple terms, this functionality allows you to make an ad-hoc fix, which pulls specified information directly from a collection of planograms and inserts product-level data into a new table in the database.
It's worth noting that while we didn't design this function for any users to use, we do intend to enhance it for more dynamic use.
As this focuses on your database, it only applies to DotActiv Pro and DotActiv Enterprise.
Conclusion
DotActiv Lite, Pro, and Enterprise are all different versions of our category management software that allows you to drive category performance. You can visit our online store here or click below to find out more.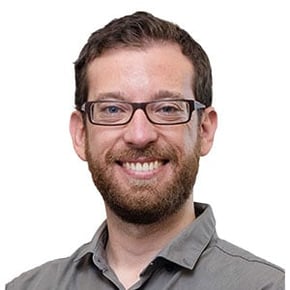 Darren Gilbert
With over 10 years of writing and marketing experience, Darren joined DotActiv in 2017 as a content writer where he was responsible for producing blogs, Ebooks and more. He has since worked himself up to the role of content manager, where he oversees all and any content produced by the company. He has a Bachelor of Arts in International Studies from the University of Stellenbosch.