Life is busy and sometimes shopping for essentials hardly constitutes the highlight of your day. Saving your customers time while making a fair profit means that you need to consider both the customer's needs, as well as your own. Data-driven floor planning provides an answer for achieving both better shopping experiences and increased sales.
In this blog, we will be looking at some of the mutual, and not so mutual, benefits of careful data-driven floor planning. The benefits include:
Draw shoppers through your stores
Categories complement each other
Logical floor layouts
Reduce floor congestion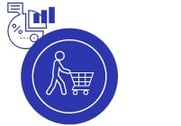 Draw shoppers through your stores
Ever wondered why retailers often merchandise some of the most basic (high volume) items at the back of the store? This is a floor planning tactic and it works.
Data-driven floor plans can be used to draw shoppers through stores, causing them to pass a greater number of items which are then more likely to make their way into the shopper's basket. This particular tactic benefits the retailer more than the shopper.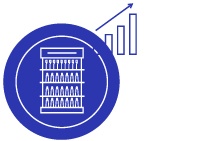 Categories complement each other
Floor planning ensures that the categories in an aisle complement each other. For example: by positioning the chips category across the way from the soft drink category would make good sense because they are often shopped together.
By looking at your space planning holistically (macro space planning) both the retailer and shopper get to benefit.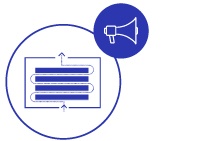 Logical floor layouts
By positioning categories in a way that conforms to customers' expectations, floor planning represents a way of ensuring that customers can navigate through the store and find what they are looking for.
By creating shopper-friendly layouts where the flow and order of the categories make sense to customers, navigational frustrations can be avoided. As such, carefully planning how your store is laid out can increase customer satisfaction.
Reduce floor congestion
Strategic positioning also serves to reduce the level of foot traffic which customers might otherwise experience during peak hours. When floor planning is done smartly, stores don't seem as busy as they truly are during peak trading hours.
Since these timeframes represent a great opportunity for increased sales, making sure that customers do not opt for a rival store to avoid a chaotically busy store, certainly adds to the in-store shopping experience.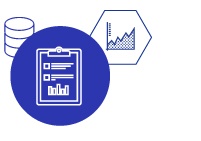 The combination
The combination of logical floor layouts, reduced floor congestion, complementing aisles and a lack of navigational frustration is bound to contribute positively to both the in-store shopping experience of your stores and your bottom line (happy customers and happy shareholders).
Conclusion
In an increasingly competitive market, retailers need to consider the ways in which retail data can be used to drive floor planning and therefore provide a competitive advantage. After all, store space is one of the biggest expenses for retailers so ensuring that this space is optimised should be a priority.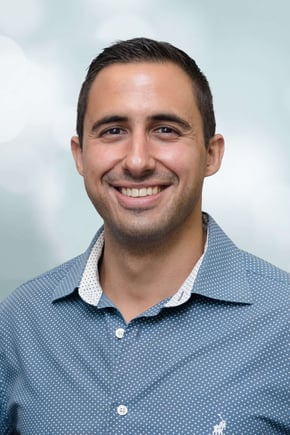 Kyle Dorfling
Kyle joined DotActiv in 2009. He gained experience across multiple facets of the business before his appointment as Acting CEO in 2021.