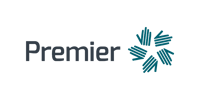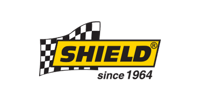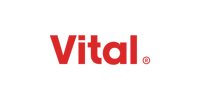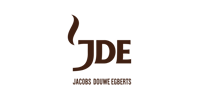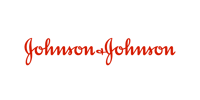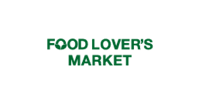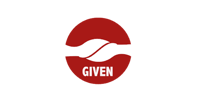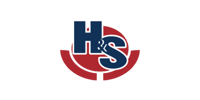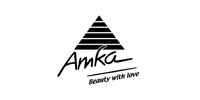 WHY SHOULD YOU CHOOSE A DOTACTIV SOLUTION?
We'll create a customised category-based cluster plan that enables you to tailor your category to the needs of local shoppers and provide a better shopping experience.

When you choose DotActiv, you can expect a mixture of the following:

Access to Talented People
Thanks to our partnerships with local universities and dedicated headhunting resources, DotActiv employs only the most qualified and talented people.
Deep Technical and Industry Expertise
Our global customer base and education investments enable us to understand how to achieve category performance efficiently.
Tried and Tested Methodologies
Our tried and tested methodologies bring clarity and simplicity to category management, resulting in consistent outputs that deliver results.
Powerful Proprietary Software
Our category management software allows us to deliver exceptional results as it considers the interdependent nature of category management.
"DotActiv's consultants are great at engaging with consumer brand teams. In our case, they added significant value to the haircare category."
Grant Heynes
Strategic Director at Great Africa Hair Company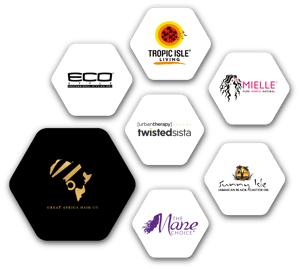 WHAT CAN YOU EXPECT?
Our consultants will develop and recommend an optimised cluster plan for a category of your choice that you can implement in-store. When we deliver this complimentary service, we follow the same methodology that we would when delivering any of our other category management services. It includes four consultations.

TOUCH
Performance Objectives
We'll understand your clustering needs and recommend grouping variables to help you achieve your goals.
TOUCH
Preliminary Plan
We benchmark your existing clustering efforts against industry best practices to understand where you are as a business and what you need to do to improve.

TOUCH
Plan Delivery
We'll deliver a cluster plan for your category based on our algorithm. We also have measures to determine the optimal number of clusters for each product category.
TOUCH
Performance Analysis
We'll analyse and profile your clusters to highlight preferences and spending patterns at all levels of the consumer decision tree.
"DotActiv has always been professional in their approach while their team is deeply passionate and delivers work of the highest quality. The planograms created using their software has also brought structure and brings Makro's strategy to life."
Mpho Thagisa
Liquor Category Buyer at Makro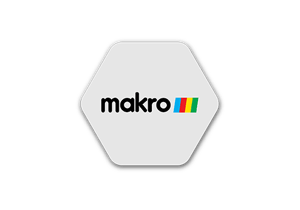 WHAT DOTACTIV EXPECTS FROM YOU
For DotActiv to develop and recommend a category-based cluster plan for your category of choice, it's critical that you provide us with key details.
01

An Integrated Database

02

Store Information

03

Store Profiling Information

04

Brand Profiling Information

05

Clustering Goals

06

Measurable Objectives

07

Cluster Cap Information
An Integrated Database
With an integrated database, you can have a seamless flow of data to and from your software. This integrated database (which comes free with an Enterprise license) must include complete sales information for all of the stores you want included in the clustering exercise.
Information on which Stores to Include in the Clustering Exercise
A minimum number of 15+ stores are needed to warrant clustering. Any distribution centres and new stores are generally left out due to incomplete sales data, which would skew any clustering results.
Store Profiling Information
Having this information will assist us to determine which of your stores fit into an 'economy', 'mid-tier' and 'premium' profile.
Brand Profiling Information
Having the necessary brand profiling information will allow us to determine where your brands fit. Similar to store profiling, your brands are profiled as 'economy', 'mid-tier' and 'premium'. This must be confirmed by the category buyer.
Your Clustering Goals
During this process, we'll discuss the goals you've chosen for your clustering exercise. Our consultants will also recommend criteria that could be used to group your stores accurately.
Your Measurable Objectives
We need you to provide us with the objectives you want to achieve for your clustering exercise. Our consultants will consider these objectives and recommend criteria to cluster your stores to reach these objectives.
Cluster Cap Information
To allow the algorithm to determine the optimal number of clusters, you need to provide us with information on the cluster cap you'd like us to work with. The cluster cap is the maximum number of clusters you want to work with. A cluster cap also ensures a feasible number of clusters are created.