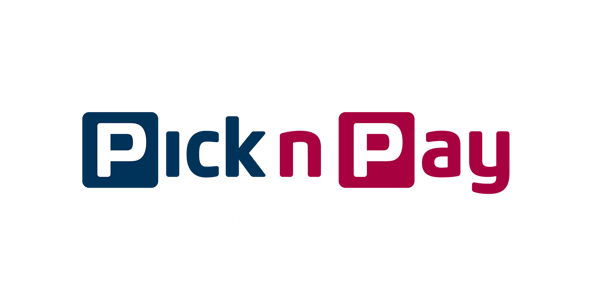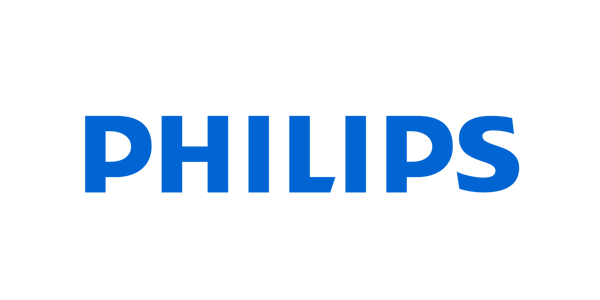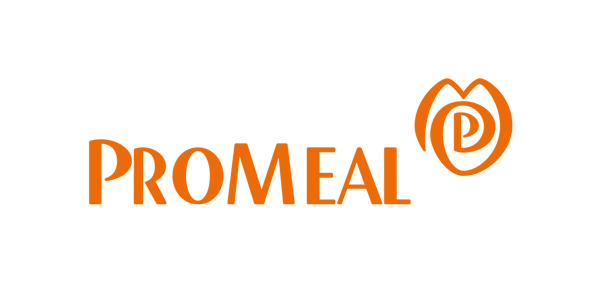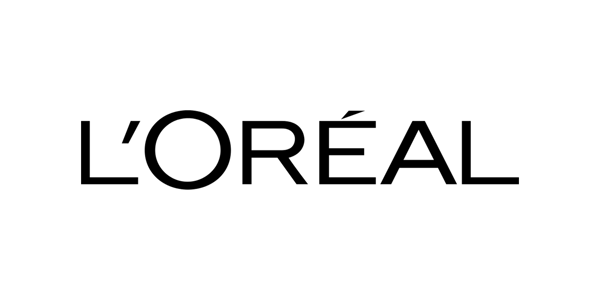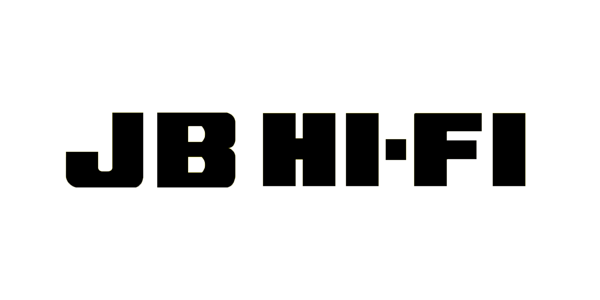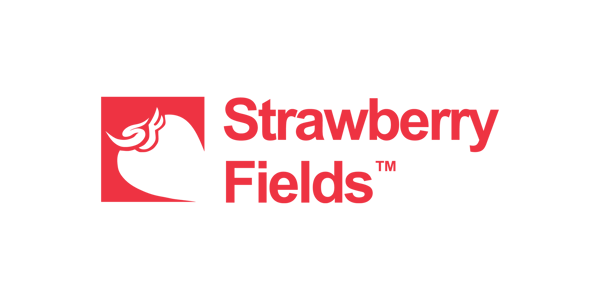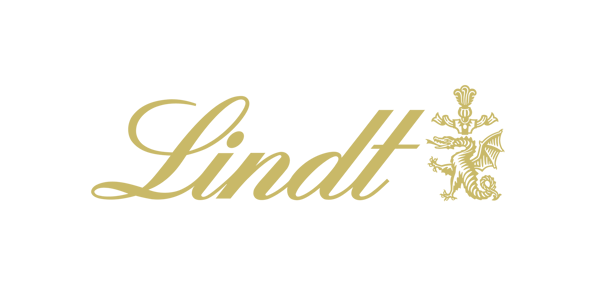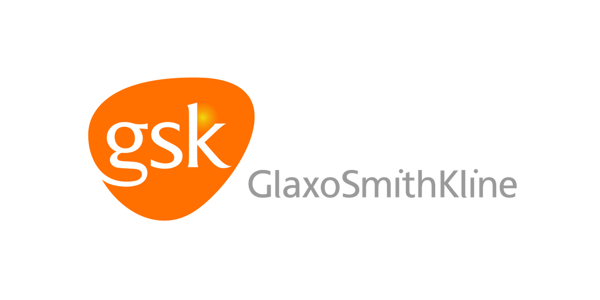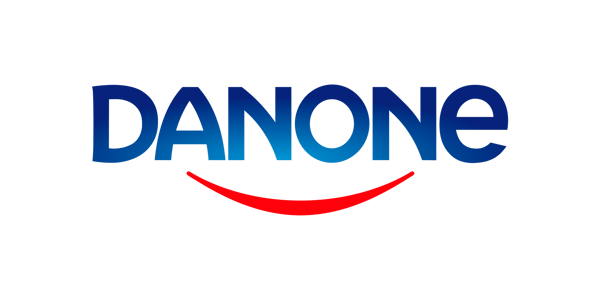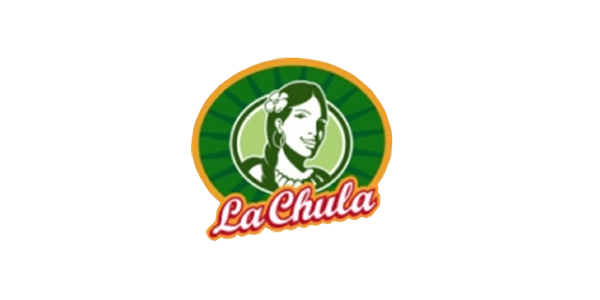 WHY SHOULD YOU CHOOSE A DOTACTIV SOLUTION?
We'll create a data-driven planogram for a category of your choice, thereby enhancing its in-store performance and reducing shopper frustration.

When you choose DotActiv, you can expect a mixture of the following:

Access to Talented People
Thanks to our partnerships with local universities and dedicated headhunting resources, DotActiv employs only the most qualified and talented people.
Deep Technical and Industry Expertise
Our global customer base and education investments enable us to understand how to achieve category performance efficiently.
Tried and Tested Methodologies
Our tried and tested methodologies bring clarity and simplicity to category management, resulting in consistent outputs that deliver results.
Powerful Proprietary Software
Our category management software allows us to deliver exceptional results as it considers the interdependent nature of category management.
"The implementation of data-driven planograms using DotActiv software has been a stepping stone for Food Lovers Market's growth within the Groceries division. We also implemented automated ordering, which wouldn't have been possible without DotActiv's help."
Stephen van Vuuren
Head of Groceries Department at Food Lover's Market
WHAT CAN YOU EXPECT?
When you purchase an annual license of DotActiv Pro or Enterprise, our consultants will build a planogram for a category of your choice that you can implement in-store. When we deliver this complimentary service, we follow the same methodology that we would when delivering any of our other category management services. It includes four consultations.
TOUCH
Performance Objectives
We'll understand your planogramming needs and determine opportunities to improve the product layout and space allocations for your category.
TOUCH
Preliminary Plan
We'll build a ready-for-implementation planogram, complete with data. It includes a set of insight reports for both your head office and in-store use.
TOUCH
Plan Delivery
We'll deliver a revised and optimised planogram. We'll also outline the financial and practical benefits you can expect from a wider planogram rollout.
TOUCH
Performance Analysis
We'll present a category analysis so you can get an in-depth understanding of your best and worst-performing products and take action.
"DotActiv's category management services are amazing. Their consultants always go above and beyond by getting outputs done on time."
Belinda Craig
Trade Marketing Manager, GSK
WHAT DOTACTIV EXPECTS FROM YOU
For DotActiv to build a performance-enhancing planogram for your category of choice, it's critical that you provide us with key details.

01

Relevant Sales Data

02

Measurable Objectives

03

Display Hierarchy

04

Role, Strategies & Tactics

05

Merchandising Principles & Flow

06

Retail Metrics

07

Fixture Details and NODs

08

Products Range/Assortment
Relevant Sales Data
We'd need all the relevant retail data to create the best possible planogram. This data includes sales and units sold as well as a period from and period to date. It also includes information about your category and its products, such as whether the products are sold seasonally or frequently.
Your Measurable Objectives
You need to provide us with the objective/s you want to achieve for your chosen category. Examples include creating consistent merchandising category layouts, reducing stocking holding, and improving your trading density.
A Display Hierarchy for Your Chosen Category
We need to classify your retail data into a display structure since everything around DotActiv works off this display. At a minimum, a typical display hierarchy includes Category, Sub Category, Segment, and Sub Segment.
Category Role, Strategies & Chosen Tactics
You need to provide us with the role, strategies and tactics you've chosen for your category so that we can use this information to build a data-driven planogram.
Your Merchandising Principles & Flow
By providing us with your chosen merchandising principles, we can build a planogram that maximises your sales per square metre. Using your chosen merchandising flow, we can better understand how you want to present your products on the planogram.
Your Chosen Retail Metrics
Retail metrics are critical because they can help us to answer questions about your business and discover key insights to understand what's happening in the category.
Fixture Details and Number of Drops (NODs)
We'll need all the details around the fixtures that you want to use for your planogram. That includes fixture types (shelves, hanging bars, hanging pegs, baskets) and dimensions (floor to shelf height, shelf height, width and depth).
Products Range/Assortment
You'll need to supply us with all the information about the range of products that make up the category. This includes SKU information - product images, product dimensions, brand description, barcode - and product attributes - brand, size, colour, function and price.