What is Data Integration?
Data integration is the process whereby retail data (Sales, Stock, Market, and Product) is pulled from different sources - POS database, ERP or SAP - and placed into staging tables, which can be automatically processed by DotActiv's software.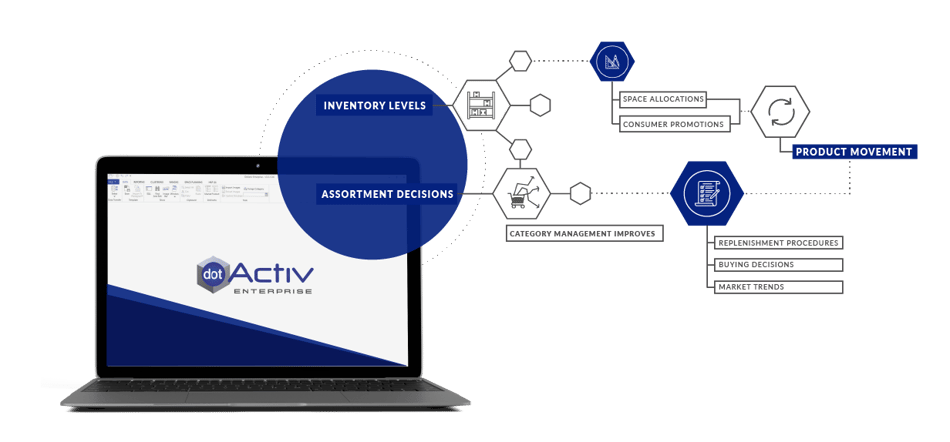 Why is Data Integration necessary?
Practical Benefits

A simplified category management process:
Not integrating your category management efforts makes it harder to execute any changes accurately.

Reduced complexity of processing your data: Since data is imported and exported automatically, you don't need to format and transfer data manually.

Increase the value of your data: By combining your retail space and category management data with other datasets, you can extract more value from your data.

Your data is more accessible:
Once integrated with DotActiv, your data is available in its more raw format. We can also set up an automated data transfer to other systems if you want that.

Reduced labour costs: Once set up, importing and exporting data is automated, thus reducing labour costs.

Reduced errors: Since the transfer of data is automated; you can reduce the costs associated with human error.
---
How DotActiv does data integration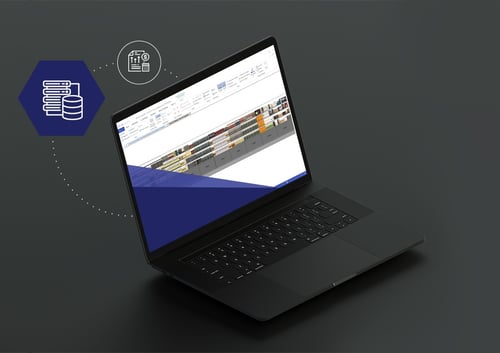 DotActiv Pro and Enterprise solutions come standard with an integrated database so that you have a seamless flow of data to and from your software, saving you time and improving your accuracy.
Our technical support team delivers this database integration service, which comes with a money back guarantee, capped at the total value of your first years' billing of software.
---