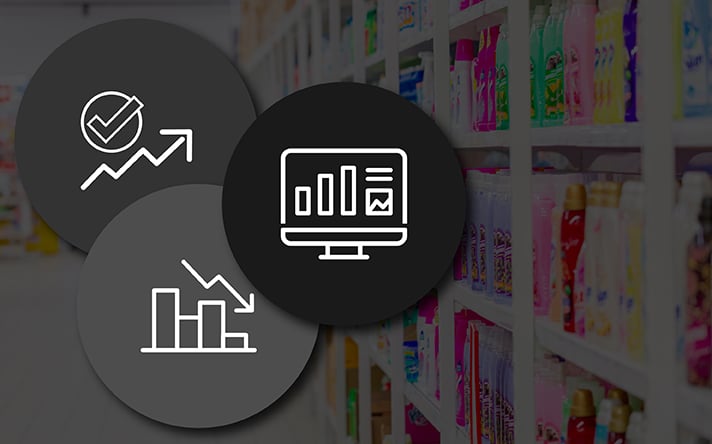 As a modern retailer, you have a unique customer base that you need to understand and target for your business to gain a competitive advantage. That's where dynamic clustering can help you. It's an effective tool that allows you to continuously analyse sales data to capitalise on trends in consumer purchasing patterns.

What is dynamic clustering?
Dynamic clustering is a function of cluster analysis, which helps retailers take their category-based clusters to the next level. While cluster analysis groups consumers according to information obtained from sales data, dynamic clustering continuously analyses this data to identify and predict changes in purchasing patterns.
You can use this tool to identify opportunities for growth within the shopper segments of your target market. For example, if you have branches in different states or provinces across the country, you can understand your customer base and reach them effectively through tailored product offerings and marketing initiatives.
Dynamic clustering also facilitates category-based consumer segmentation using shopper data based on the demographics, lifestyles and buying behaviour of your target market. This is particularly effective for you if you have access to POS, online and loyalty card data.
You can then create different consumer profiles and target each individually. The most relevant and profitable market segments are highlighted so that retailers capitalise on this knowledge to build sustainable customer loyalty and value.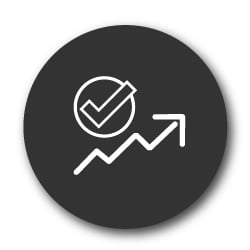 What are the benefits of dynamic clustering? [why you should consider it]
Provides retailers with an overall view of their target market: Dynamic clustering provides information about the needs and wants of your customers as well as their prioritisation of product-based attributes such as price and brand.
Assists with product assortment and category management decisions: With an in-depth understanding of your target market, you can provide a personalised shopping experience to your customer base, thereby creating a profitable response.
Allows retail businesses to save money and streamline processes: The assortment planning, marketing and category management functions are more efficient and effective as you can profile and analyse your consumer segments accurately.
Allows retailers to grow their customer base over time: Dynamic clustering identifies opportunities for those customer segments that you have not yet successfully targeted or considered.
Allows retailers to identify market trends in real-time: By making use of dynamic clustering, you can analyse your sales data in real-time. You can thus, be proactive in making decisions according to changes and trends in the market.
Profit maximisation: By identifying trends in your sales data, you can assess consumer shopper basket composition. This allows you to offer and promote popular products as well as

bundled items frequently purchased together

to boost your sales.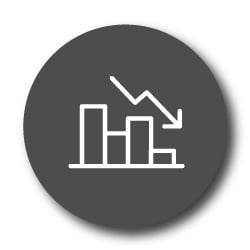 What are the potential consequences of not creating a dynamic clustering policy?
A product offering that does not satisfy consumer needs: A product assortment that does not satisfy the needs and wants of the consumer results in low sales and units movement as well as a higher rate of markdowns and sales.
Negative effects on consumer loyalty: Modern consumers expect a personalised shopping experience that satisfies their needs and wants. Consumers will switch to competitors should they not receive this personalised experience from you.
Outdated and obsolete cluster analysis: Without implementing dynamic clustering, you may be using outdated sales information, resulting in ineffective strategic decisions.
Loss of reputation: By not using dynamic clustering to provide an up-to-date analysis of the market, you can lose out on many, if not most opportunities while your competitors gain a larger share of the customer base.
Conclusion
With DotActiv's category management software, you can implement dynamic clustering using your data type of choice. Once you've identified your category-based clusters, you can create, edit and maintain your clusters as they change according to industry trends and consumer purchasing patterns to achieve a competitive advantage.