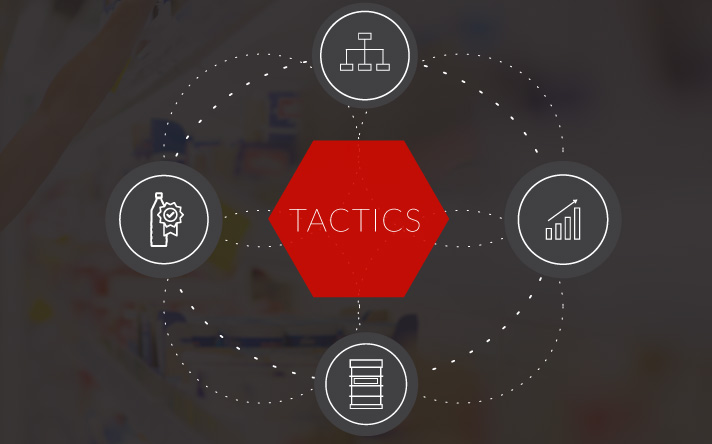 Category strategies focus on the intent of a merchandising strategy (see this blog to learn more) while category tactics focus on how to achieve those strategies by defining the practical actions to be made regarding product, price, promotion and merchandising. For example, if a category is chosen to serve as a destination category, the strategies used will focus on building more traffic and defending the market share for this category. In this situation, having a wide variety of products and offering the best value in terms of price will help to attract more customers into the store.

As mentioned above, these tactics will almost always be about around four specific elements : product assortment, pricing, promotion and the merchandising placement. Below is a summary of what each category tactic entails: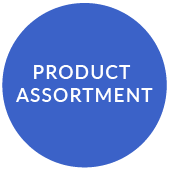 Product assortment tactics give practical recommendations about either maintaining, decreasing, increasing or changing the product selection of a category. With that said, the first thing to do for any assortment planning tactic is to consider the width and depth of the assortment: what number of brands will be carried in a category, and what number of SKUs will be attributed to each brand. Secondly, product assortment tactics should be in line with the category strategy as mentioned earlier. For example, if the intent of a category strategy is to increase the size of the average category transaction, the tactic used will most likely focus on developing a wide and deep assortment covering all demands of the category to encourage the purchase of complimentary products.
Finally, product assortments should consider the sales performance of each product. Assortment planning software plays a critical role in this as it enables retailers to filter through the best-performing products based on sales, units sold, profit, time on shelf and other rules that contribute to measuring the performance of a product. This will help to ensure that shelf space allocation is in line with the shopper demand.
Learn more about assortment optimisation software here.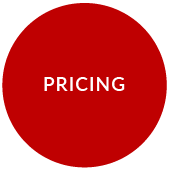 Pricing tactics are dependent upon multiple factors such as the store type, the retail strategy and the image of the retailer. However, when developing a pricing tactic for a particular category you should consider the goal you are trying to achieve. For instance, having shelf prices at market level or lower will contribute to increasing traffic towards a category. Similarly, if the aim of a category strategy is to defend a market share, keeping shelf prices for the top 20 products under the market price will ensure that shoppers are coming to your stores for that category.
Learn more about pricing and analytics here.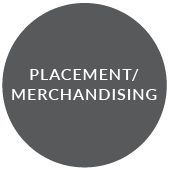 Thirdly, merchandising tactics focus on ensuring the best possible use of space in a store, and having the right product, at the right place, in the right quantities and at the right time. In order to achieve this, the following questions should be asked:

Where is each category placed in the store and how does it compliment the category role? For instance: placing destination merchandise around the perimeters of the store, merchandising items in high traffic areas with high exposure and placing top sellers in prime positions.
What is the best possible layout of shelves and category flow for each category? There are a number of tactical positioning strategies such as eye-level positioning of profit generators (best-sellers and leading brands) or placing the products on shelf by price point from premium to economy. However, positioning tactics can also be used to achieve a specific goal. If, for example, the goal is to generate more profit, allocating more shelf space to products that have high margins will contribute to generating profit.
And finally, what space must be allocated to each SKU? Based on the units sold of each product, retailers must consider the days of supply of each product when creating a planogram in order to eliminate out-of-stock situations. Space allocation being one of the primary assets to increase the financial performance of a shelf, it is critical to attribute the correct number of product facings to each SKU.
Improve your shelf space allocations with our planogram software or our planogram services.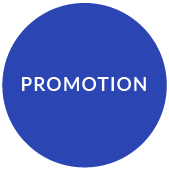 Last but not least, making use of promotional tactics can help to create traffic or excitement in a category. Promotions usually focus on selecting best-selling products within a category and featuring them on a frequent basis. When deciding on the implementation of a promotion strategy, a few questions should be raised. First, what type of product will be on promotion. Second, determining the timing and frequency of the promotion. And finally, deciding whether the items on promotion can be cross-merchandised with complimentary profitable products. As per the other category tactics, promotion tactics can be used for a specific purpose. For example, using sharp price promotions to increase traffic, or advertising a wide palette of promotions to enhance the image of a store.
Conclusion: category tactics are not only effective but they are also critical. Learn more about category tactics and strategies in the infographic below:
Category tactics infographic: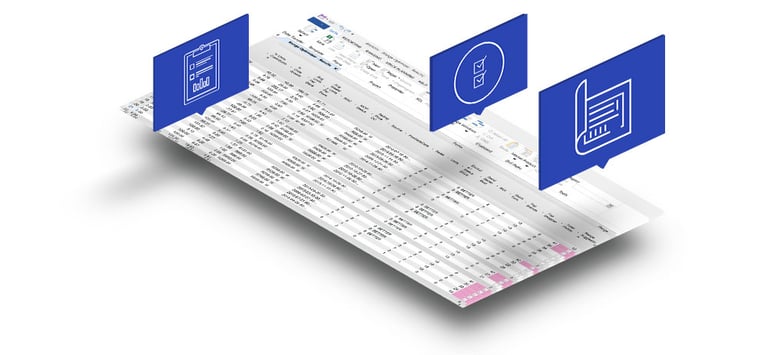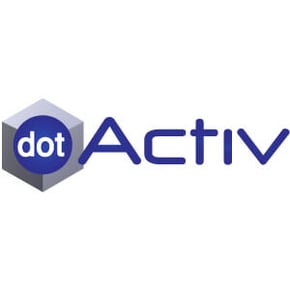 DotActiv Team
The DotActiv team comprises of multiple category management experts, all lending their years of retail experience and knowledge to create well-researched and in-depth articles that inform readers of DotActiv's retail blog.