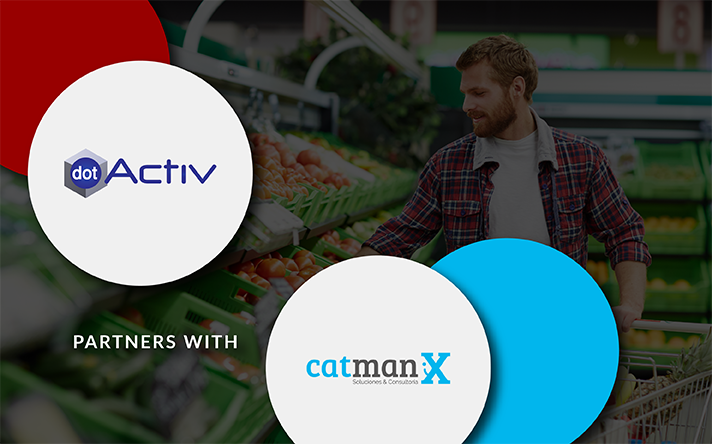 If you're looking to build an agency that delivers competitive retainer-based range and space planning services, DotActiv can help. If you'd rather focus your efforts on sales and marketing and need a company to provide you with world-class software, support and services, DotActiv can help. If you're an independent retail professional who wants to refer their customer and receive commission, again, DotActiv can help.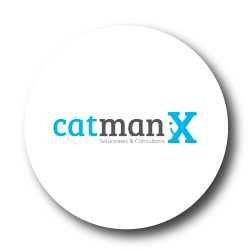 Who is Catman Xperts?
Founded in March 2019, Catman Xperts is located in the Republic of Colombia, which is situated in the northern part of South America.
As for the person behind the company - Ramses Landaverde - he has an extensive background in the retail industry. With 20 years of experience in developing projects to understand the shopper and manage categories for manufacturers and retailers, Ramses wanted to follow his goal of beginning his own company.
He had analysed several aspects of what he wanted to achieve and contrasted it with the focus of the company where he was working prior to March 2019, its limits and the future perspective for his own development and growth. And it was evident: he had come to the end of his cycle.
So what does Catman Xperts offer?
Firstly, thanks to our partnership with Catman Xperts, it offers a world-class, all-in-one category management solution at an unbeatable price. Catman Xperts also offers solutions designed to maximise efficiency and eliminate tasks that do not add value. That includes help around analysis, supporting you with planogram creation and offering specialised courses and coaching in category management.
You can get in contact with Ramses here.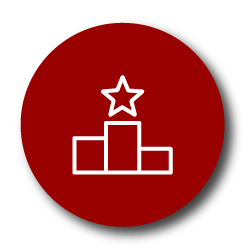 Why did Catman Xperts choose DotActiv?
While it's important to highlight Catman Xperts and what they can provide, it's just as critical to explaining why Ramses chose DotActiv.
According to him, it comes down to integration and costs along with value for money.
"Integration is an aspect that undoubtedly makes the DotActiv solution attractive since it is an all-in-one accessible solution," says Ramses. "In the Colombian market, there are a significant number of smaller retailers, who find it difficult to invest in expensive solutions so they currently do not have a solution."
"From this same point, the opportunity for the manufacturers emerges. They need more integrated solutions and with the pressure of costs, DotActiv is an excellent alternative," adds Ramses.
It's worth noting at this point when Ramses established Catman Xperts, he turned to DotActiv for assistance. This year, he has renewed his partnership with DotActiv to continue providing his clients with a world-class category management solution.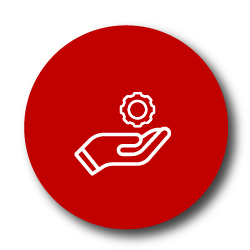 What does Catman Xperts receive from DotActiv?
Suited to any business looking to add competitive category management to its retail offering, we're providing Ramses with software, support and market exposure.
That includes the following:
Once-off onboarding session
We equip our partners with resources, training, market exposure and advice, ensuring that our partner is ready and available to offer competitive category management services.
Ongoing partner support
A partnership is not a one-way street. Our ongoing partner support will help our partners to continually market, sell and deliver quality category management services to their customers. That includes technical support, helpful resources, and advice through the customer lifecycle.
Access to DotActiv software
As part of any partnership, our partners need a copy of our software to deliver data-driven category management services. With a copy, they'll receive access to 24-hour support, one-on-one training and regular software updates and upgrades.
Conclusion
Are you curious about joining our partner network and growing your retail business? You can read more about our partner program here.
For more information about Catman Xperts, you can visit their website here.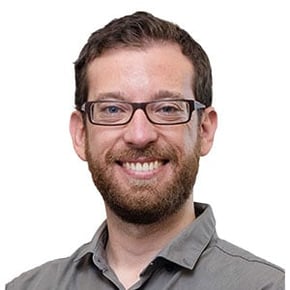 Darren Gilbert
With over 10 years of writing and marketing experience, Darren joined DotActiv in 2017 as a content writer where he was responsible for producing blogs, Ebooks and more. He has since worked himself up to the role of content manager, where he oversees all and any content produced by the company. He has a Bachelor of Arts in International Studies from the University of Stellenbosch.