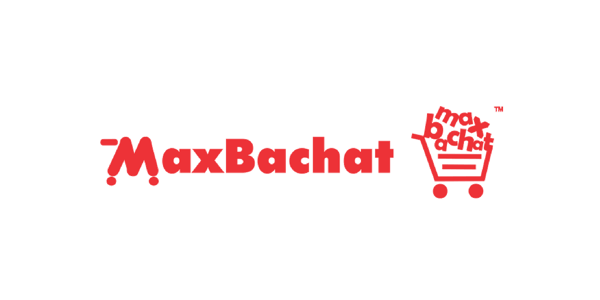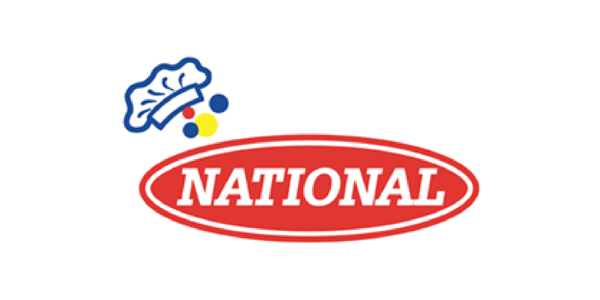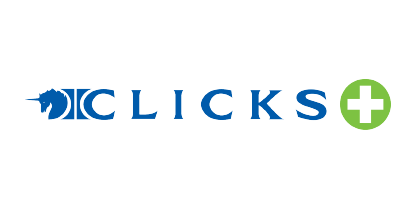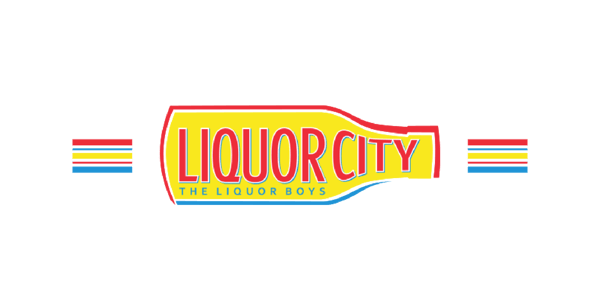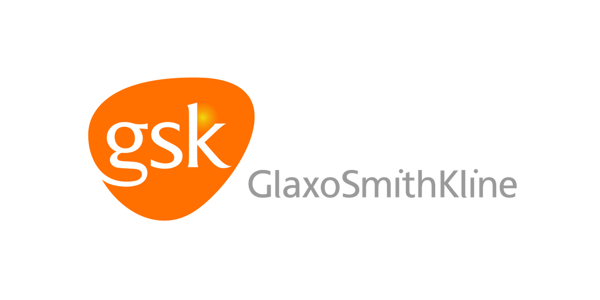 REDUCE THE COMPLEXITY OF PROCESSING YOUR DATA AND INCREASE ITS VALUE
Since you can import and export data automatically, DotActiv software helps reduce the complexity of processing your data. By combining your retail space and category management data, you can also extract more value from your data.
HOW DOTACTIV ENSURES CUSTOMER SUCCESS
We provide all of our software users with a range of extra services and resources, all aimed at helping our customers see continued success.
BOOK YOUR CUSTOM EXPLORATORY CONSULTATION
Every retail business is unique? That's why an exploratory consultation makes sense. It helps us to get a better understanding of your business and its needs.

After booking your free online exploratory consultation, you can expect us to research and evaluate your unique context. We'll create a personalised agenda to match your business' interests, goals and context.

We'll reach out to you before your consultation to share your personalised agenda. You're welcome to request any changes or additional points.

We'll consult with our internal experts to curate and customise conversation points, content, and the presentation so that it's in line with your personalised agenda. Depending on the outcome of our consultation, we'll schedule a separate custom advisory consultation to share our proposed recommendations with you.
"Our UPD partnership with DotActiv in delivering Category Management to our valued customers (pharmacies) yielded positive sales growth across all regions where planograms were implemented in the past year, and we could not have done it without DotActiv support."
Ryan Conybeare
UPD New Business Development Manager