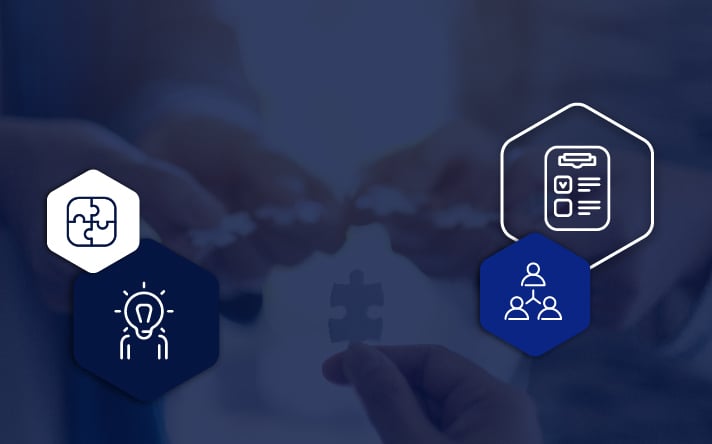 As a company, we regularly celebrate the uniqueness of DotActiv's culture. It is something we are proud of and we will always aim to build on it. That said, it's critical to point out that while our values do not equal our culture, they are very much the foundation of DotActiv's culture.

Earlier this year, we began a campaign that unpacks the meaning and application of our values in greater detail. If you want to read about any of the previous values that we have unpacked, you can browse through them here.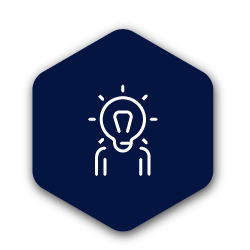 What are DotActiv's values?
Our values are the foundation and guidelines of our company. They are the key to our success, define who we are as a collective and set us apart from the competition. They also underpin our vision and mission statements, business strategies, decisions, actions and behaviours as individuals.
When our directors sat down to define the values of DotActiv, they came up with 11. These company values form part of DotActiv's core existence and are (always) top of mind while working towards our mission and vision.
We are passionate about our business and promote a positive, energising, optimistic and fun environment.
We build long term relationships with our colleagues and customers.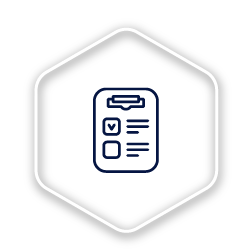 What value is on the agenda today?
Today, we will be unpacking the definitions of our seventh value, which is:
"We build long term relationships with our colleagues and customers."
Now, let's break down the words that we've highlighted above:
We Build: To develop or create something over a long period of time collectively.
Long Term: Continuing to exist or have an effect for a long time into the future.
Relationships: The way two or more people are connected or the way they behave toward each other. The quality of our relationships at home, in our social environment, and at work determines the quality of our life.
Colleagues: A group of people who work together, also used to refer to people who have different employers but who work in the same or a very similar profession, especially when they regularly interact or share knowledge.
Customers: A person or an organisation that buys a product or service.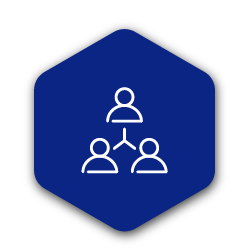 Living this value
What do our employees say about how they live out this value daily?
One of our operations managers, Brian Nyamachiri, explains:
"I live this value every day through my engagements with my customers. I have built relationships with current customers that have resulted in referrals and account growth," he says. "My relationships with my customers are built on trust to deliver on the contract that has yielded positive results."
"I have been privileged to be working for DotActiv for over eight years, and still counting because of the long-term relationships and support that I continue to receive from my colleagues and customers," he adds.
Bringing it all together
The building of long-term relationships is critical as it leads to an expanding network of goodwill and trust.
Creating long-term, strong relationships with both colleagues and customers are of equal value and importance. One could even say that customers are our colleagues as we work and engage with them every day.
By building long-term relationships with our customers, they will be more likely to engage with our services in the long term, honour our consultations and trust us with the management of their valuable assets - the products they sell and their placement in their store. This relationship will lead to trust and openness to new services and opportunities in the future.
Long-term internal relationships with our colleagues are of great value too as it builds trust and a united front to face any issues.
A perfect example of this is how we all stood together when the Covid-19 pandemic first broke out. Many of our clients went through some really trying times, which affected us directly. However, we came through it and today, we have managed to expand and grow a few of these accounts.
As a team, we have stood together during tough circumstances, and through perseverance, have turned the momentum of the company from survival mode into thriving mode. Today, the company is stronger than before.
Conclusion
An integral part of DotActiv's success comes down to building long-term relationships. Trust and relationships go hand-in-hand. We value our relationships built with both customers and colleagues and take pride in forming strong relationships with them as we understand the value and impact it has, both currently and in the future.
Interested in working at DotActiv? You can find out more about what positions are open here.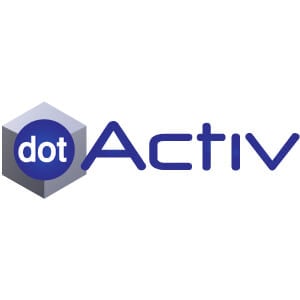 DotActiv Team
The DotActiv team comprises category management experts lending their retail experience and knowledge to create well-researched and in-depth articles.